Stephen Hawking Left Us a Great Deal
We Need To Follow Our Science Professor
On March 14, 2018, Stephen Hawking died at the age of 76. Hawking died from what we know as Lou Gehrig's disease, which is amyotrophic lateral sclerosis (ALS). Interestingly, Hawking was born on January 8, 1942, which was Galileo's date of birth in 1642. Hawking died on March 14, 2018, which was Einstein's date of birth in 1879. Even more fascinating was that Einstein and Hawking were 76, and Galileo was only a year older.
Nevertheless, Hawking died three months ago. During that time, I have pondered how to write about his death. I can repeat many of his concepts without having a clue about what they mean in reality. Hawking was isolated from normal life due to ALS, but his thoughts went far beyond the pale.
Hawking was diagnosed with ALS when he was 21. Life expectancy after diagnosis of ALS is generally 2-5 years. While those figures can vary a great deal in some cases, it isn't often that ALS patients get much more time. Nonetheless, Hawking lived a half a century longer than most would. He stated, "My expectations were reduced to zero when I was 21. Everything since then has been a bonus."
Therefore, Hawking danced with death many times since the onslaught of ALS. It would have been interesting to have asked him about whether he was as cognizant of dancing as was Randy Pausch. Surely, from his comment about life being a bonus indicates that he grasped the notion of being a dancer.
Another comment makes it clear to me that he had processed the dance. "I have lived with the prospect of an early death for the last 49 years. I'm not afraid of death, but I'm in no hurry to die. I have so much I want to do first." I too am a dancer. Hawking's issue about having much to do is precisely the way I feel.
Hawking leaves us with his suggestion how to live our lives…that bonus that we were given. "However difficult life may seem, there is always something you can do, and succeed at. It matters that you don't just give up."
Additionally, I cut this out this cartoon from the Chicago Tribune.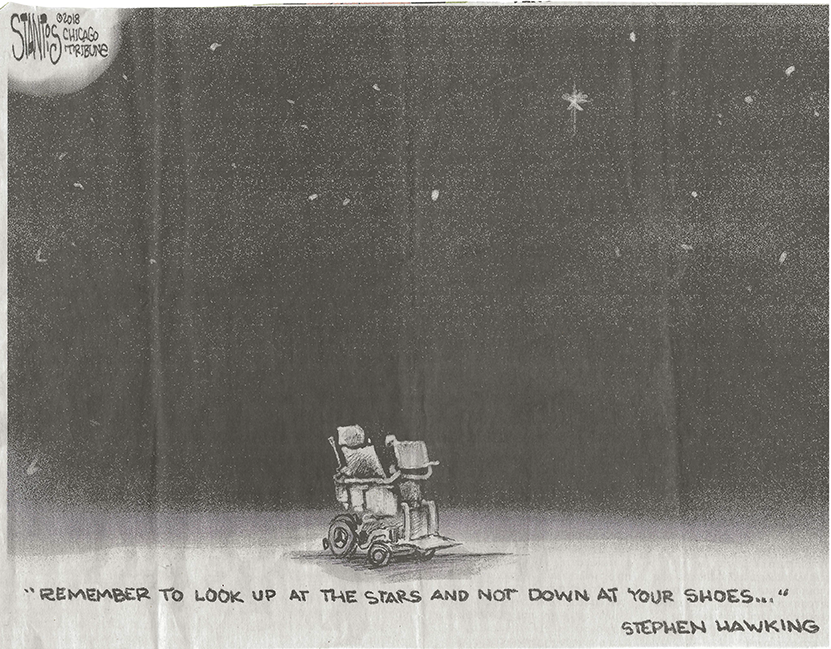 Stephen Hawking said about human life, "We are just an advanced breed of monkeys on a minor planet of a very average star. But we can understand the universe. That makes us something very special." I would merely add, while we are an advanced breed of monkeys, some are super people like Stephen Hawking.
---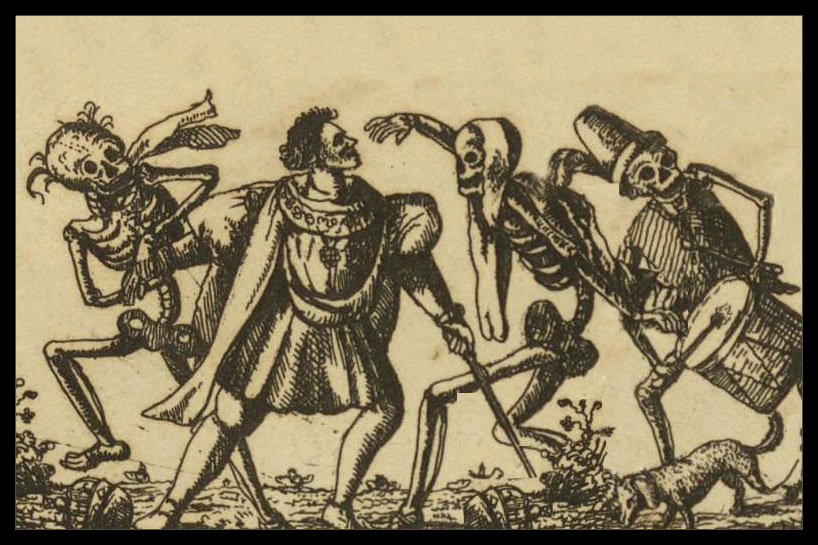 Visit the Dancing with Death page to read more about this topic.
---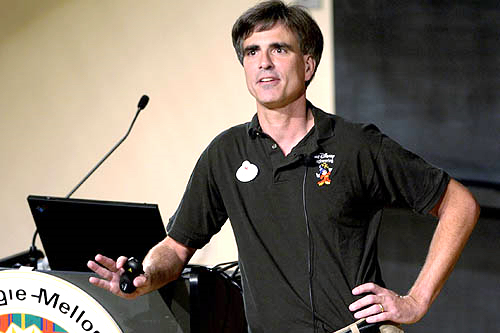 Visit the The Last Lecture page to read more about this topic.
---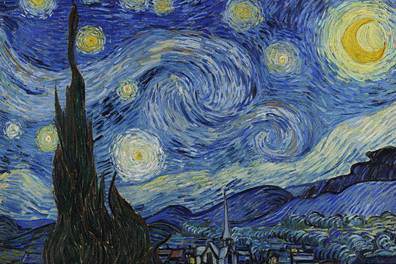 Visit the On Seeing the Light page to read more about this topic.
06/15/18
Follow @mountain_and_me