A Wrinkle in Time
Thinking Outside the Box
At 75, I have finally gotten things down to a normal routine that is 24/7. My routinization consists of taking Ginger, my Irish Setter, to play Chuckit for a half hour early in the morning. We return home, and I prepare breakfast for the two of us. I have been able to condense both preparations to less than fifteen minutes. I scramble an egg for her, and, as it cools, I prepare my breakfast, which is a grapefruit and coffee. By that time, the egg has cooled, and I mix that with a combination of puppy and adult dog food. Ginger is transitioning from a puppy to an adult dog. She weighs about 75 pounds.
While Ginger enjoys her breakfast, I enjoy mine, which takes less time to eat than to prepare either. Then I take a shower and am down in front of my computer where I teach online and write essays for my website. In the time between sitting in front of my computer until noon, I get up several times to let Ginger out and I get another mug of coffee.
By noon, Ginger and I walk around the lake. I release her from a leash in the undeveloped portion, which I call the moors where Ginger runs free. I kill two birds with that hour walk…. I get my cardiovascular exercise program completed and add additional time to Ginger's exercise regimen.
We return home where I get lunch for myself and get a pig ear for Ginger. The pig provides two things. Ginger enjoys devouring a pig ear high in glucosamine and chondroitin while I can concentrate on either teaching or writing.
Before dinner, we play Chuckit for a half hour, return to our home, and Ginger cools down. We have dinner, and we return to my office where I work, and Ginger busies herself gnawing on one of several hundred bones or rawhide gracing every room in the house.
Last month, I was working on my online classes and posted this announcement…one of the very few exceptions to my routine.
Dear Class,
I was planning to go swimming at the Oak Street Beach in Chicago yesterday for St. Patrick's Day. However, I got up and looked out to find snow coating everything. Therefore, I decided to go to a movie instead.
I had seen a lot written about A Wrinkle in Time. There I was watching a film that I had to think about a great deal…while watching it. For a while, I wondered about it.
The ultra conservatives in Christianity didn't like it and have written about it. They saw it as an attempt to rewrite Christianity for the 21st century. That response was merely their paranoia. Christianity wasn't even mentioned in the film.
Trump won't have bought it either for that reason. Additionally, Trump has a problem with racism, and the cast contained many blacks and a biracial couple with a child. It also pushed science over mythology. Donald the Dumb doesn't like science. So, Trump spent more time tweeting on Saturday than watching a movie that caused people to think. This is a trailer:
I'm in the process of writing an essay about the film for my website. Nonetheless, there are two things that I want you to grasp from A Wrinkle in Time. First, stand up to fear. How you address fear will determine your life. Second, be a warrior. Being what they call a warrior is the result of facing fear. Go out into the world and fight for justice, equality, freedom, etc.
Interestingly, the movie parallels George Bernard Shaw's comment, "Life isn't about finding yourself. Life is about creating yourself." Create a warrior or sit in your corner of life and do nothing. Fight for the rights of others. In that process of giving, you get…you get a life worth living.
You and I have never met. Nevertheless, trust me. It is in giving that you get…. I learned that due to my two trips to Myanmar/Burma.
Al
I was honest with my classes about having to ponder a lot more about A Wrinkle in Time before posting anything to my website. There are obvious things that don't need pondered. For example, the film was based upon Madeleine L'Engle's novel that was published in 1962.
There was a long list of issues that many had with L'Engle's story. She and the book faced an onslaught of reasons, which made it such a controversial book. Some assumed the children won't understand it. However, back in the early 60s racial issues were touchy including the place of blacks in leading roles in movies. This is Meg Murry who was looking for her father who was literally lost in space. Even today in America, if you are black, you will get criticized, especially if you are a young black female like Meg Murry.
A Wrinkle in Time also blends science with religion, which is something that got conservative Christians upset. Conservatives have, since before the time of Galileo, balked at mixing science and religion. Galileo faced being burned at the stake, because he came up with the silly notion of a heliocentric universe, which had the Sun instead of the Earth at its center. There are still many who refuse to accept evolution.
It troubles me that conservative Christians make all their decisions based upon the Bible, which was written several millennia before science ever was a part of our human mindset. However, even more to the point, don't they know that there are other religions other than Christianity? The announcement about the movie, A Wrinkle in Time, was posted to two world religion classes that I am teaching. It is a 17-week class that covers dozens of different religions. And how did the conservative Christian become Christians? They were born into it. There is a sure means of getting to the truth.
The film's major characters are all women, and about two-thirds of the rest of the characters are women. Meg was the most important character, but the second was Mrs. Which.
Mrs. Which had two helpers. Their names were Mrs. Whatsit and Mrs. Who. Those three, along with Meg, made up the major characters of A Wrinkle in Time.
Ava DuVernay directed the film by addressing all sorts of fallacies in the human condition including conformity. While going along with the Jones' is conformity, the issue of forced conformity adversely affects those in society that are minorities. On the planet, Camazotz, the dominant group forces everyone to conform.
It would be beyond the pale to get Donald the Dumb to watch A Wrinkle in Time. Even though he sees himself as "like, really smart" and "a very stable genius," he is more interested in tweeting. If someone took him to see A Wrinkle in Time, he wouldn't like it and call it a fake movie and a witch hunt. However, the rest of you might enjoy it and learn something. I did.
---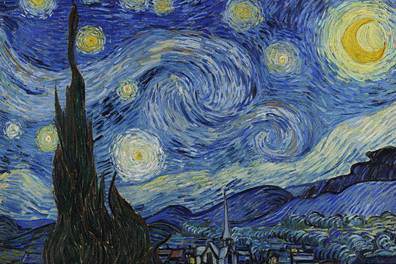 Visit the On Seeing the Light page to read more about this topic.
---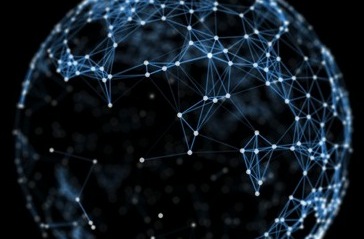 Visit the Connecting the Dots page to read more about this topic.
---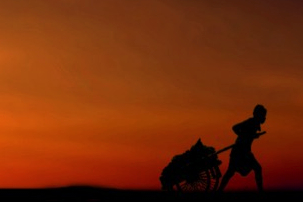 Visit the Darkest Before Dawn page to read more about this topic.
---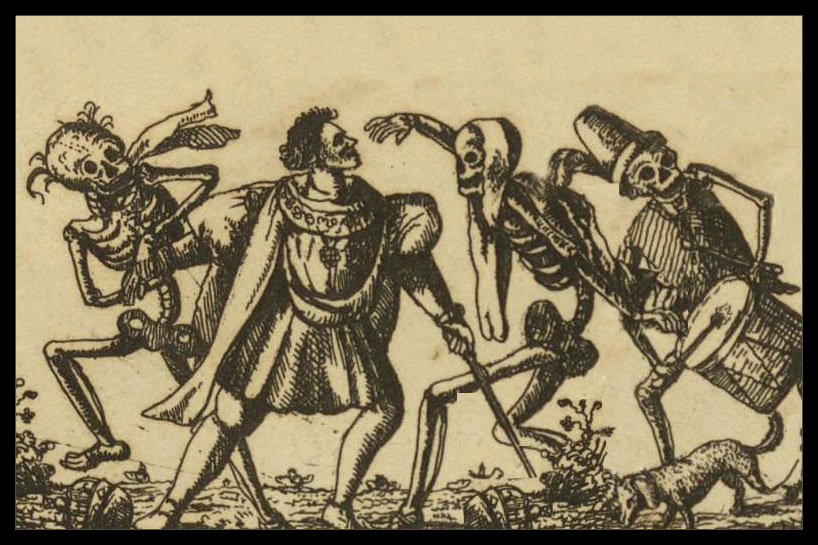 Visit the Dancing with Death page to read more about this topic.
---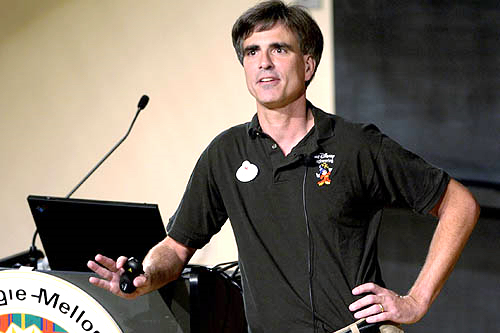 Visit the The Last Lecture page to read more about this topic.
---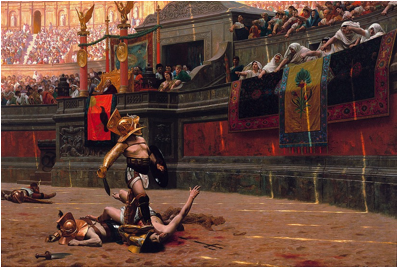 Visit the Man in the Arena page to read more about this topic.
04/25/18
Follow @mountain_and_me