GiGi's 90th Birthday Party
At Down the Hatch
Recently, I went down to Buena Vista, GA to celebrate GiGi's 90th birthday. The family had a party for her at Dante's Down the Hatch restaurant in Underground Atlanta. I had eaten there several times over the years. I love fondue and the owner, Dante Stephensen, made the best fondue that I have ever had. My favorite is Dante's beef fondue.
GiGi's family chose Dante's due to GiGi enjoying the fondue along with the desserts. Dante claims that GiGi's favorite dessert is chocolate fondue. However, originally, Dante's was just the name of the restaurant. Nonetheless, many years ago, when GiGi was much younger, she hung out at Dante's all the time. Now, this all occurred before my time, but the story is that GiGi would have various fondues and desserts after dinner. Additionally, GiGi enjoyed her favorite drink, 7 and 7 on ice.
As the story goes, GiGi would enjoy a drink after her meal. When Dante Stephensen would serve her, GiGi would say, "Down the Hatch." Supposedly, she would say that every time she had a drink. Over the years of eating and drinking at Dante's, all the regulars at the eatery would say while drinking, "Down the Hatch." This is story of how Dante's morphed into Dante's Down the Hatch. Again, that was before my time, but that is the basis for the name of the restaurant.
GiGi welcomes the youngest member of the family, Isaac.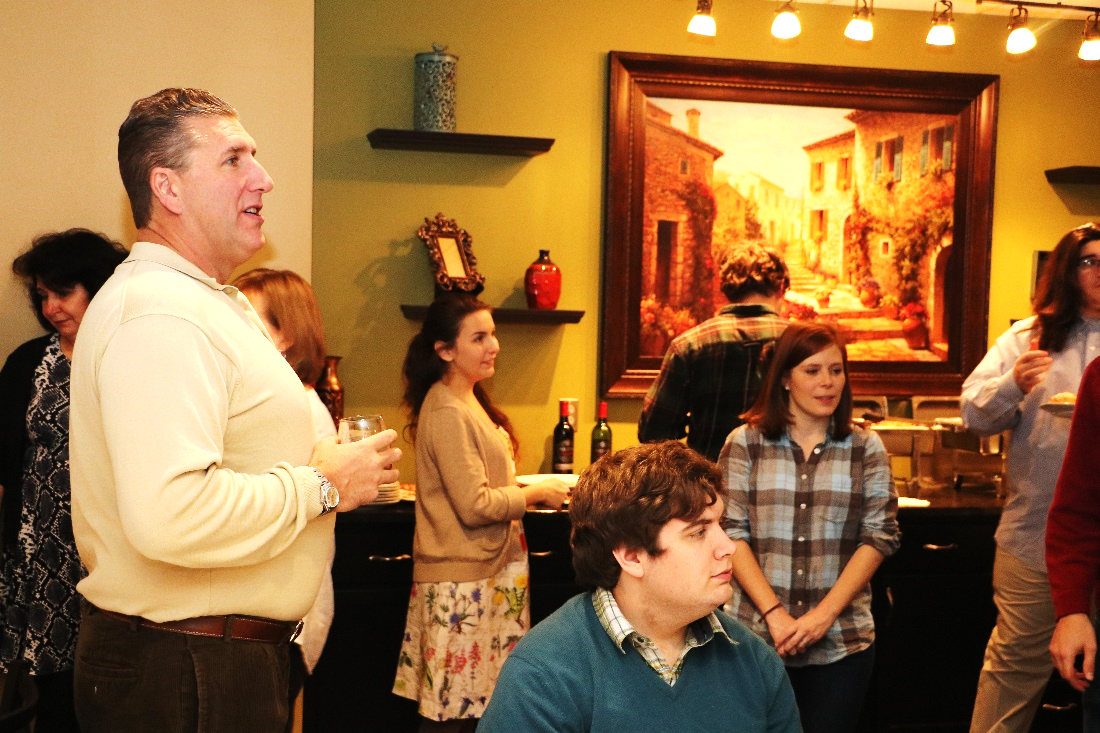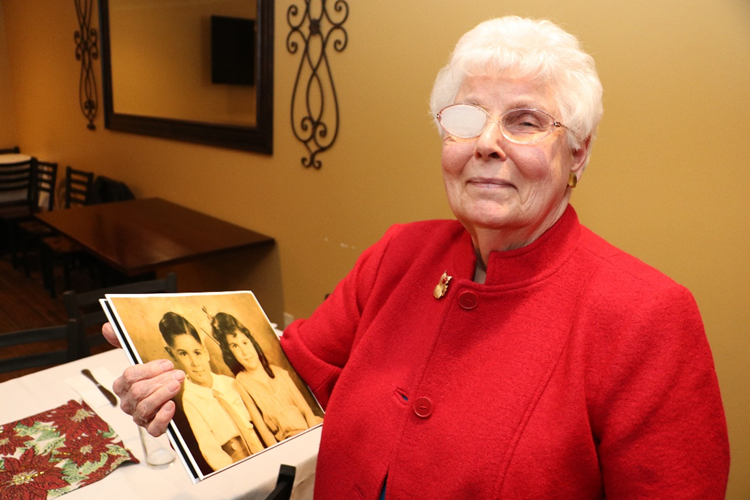 The following videos are comments about GiGi from family and friends.
This video is all of family and friends singing Happy Birthday to GiGi as she celebrates her 90th birthday.
---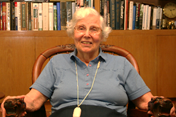 Visit the GiGi page to read more about this topic.
12/20/17
Follow @mountain_and_me