Malala...
A Role Model for Millions
On December 10, 2014, the Nobel Peace Prizes were awarded to Kailash Satyarthi from India for fighting against child labor and to Malala Yousafzai from Pakistan for fighting for education...especially education of women.
This video clip is Malala's acceptance speech at the Nobel Peace Prize ceremony a month ago:
Malala was the victim of the Taliban assassination attempt against her two years ago on October 9, 2012. Her crime was getting an education. Therefore, the Islamist attacked her school bus on which she was riding. One of the Taliban shot her in the head at point blank range, because she had sinned against their religious beliefs.
The Taliban wanted to kill her and her father, because allowing girls to get an education would hurt their society. However, their attempt to stop her from going to school created a dedicated activist. Malala is a role model for all people when it comes to the freedom of education and especially for women. Many of us talk the talk, but far too few of us walk the walk. She has done both extremely well. Let us each learn from Malala.
This is a photo of President Obama welcoming Malala to America. If you look at the picture below, you will see from left to right: Malia, Michelle, Malala, and the president. Look at Malia's expression on her face. There is a young lady that has learned from Malala and sees her as her role model. I hope that we can all follow Malala.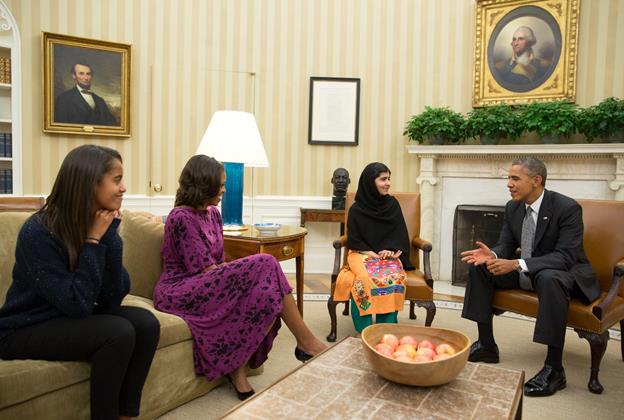 However, the following photo was taken on October 9, 2012 in Pakistan after the assassination attempt on Malala when she was 15-years old. In spite of that atrocity, just over two years later, Malala addressed the world from Oslo, Norway after receiving the Nobel Peace Prize for her courage.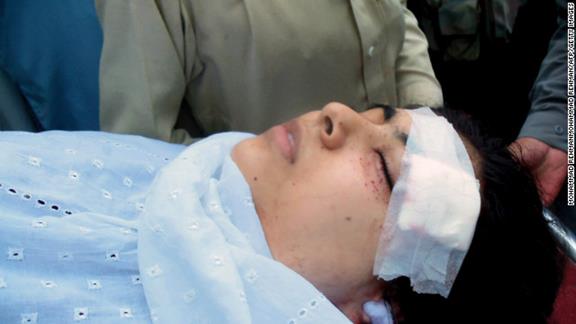 This video is an explanation of what was necessary to replace the part of the skull of this determined young lady.
On the other side of the world, this is a protest by an Islamist group upset with Malala receiving the Nobel Peace Prize.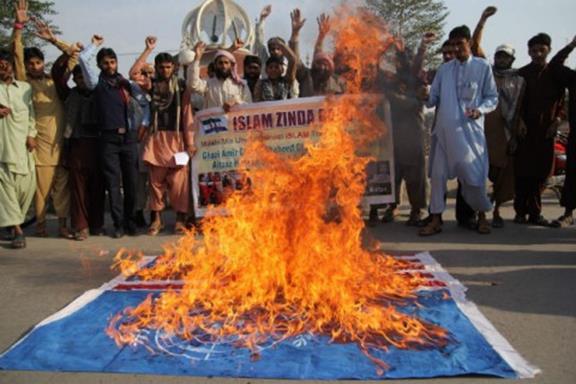 Besides the stupidity of shooting a young teenager who wants all children including girls to have an education, these Islamist followers are burning a UN and an American flag, because the Nobel Peace Prize was given to Malala in Oslo, Norway. Apparently, they should also be entitled to an education. I do not understand the relevance of burning the UN or American flag has to do with her Nobel Peace Prize. As Forrest Gump often said, "Stupid is as stupid does."
---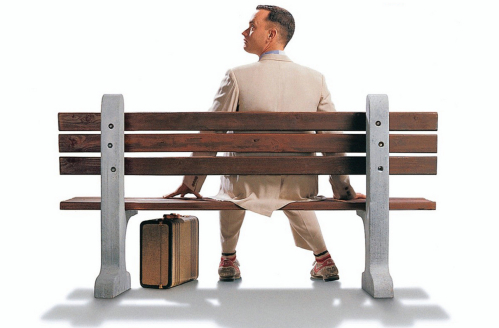 Visit the Stupid is As Stupid Does page to read more about this topic.
02/06/15
Follow @mountain_and_me