Morphing of the Flu with Polio
A Strange Juxtaposition
There I was driving to Indy, as I have for nearly six years, to visit with Jack and now also with his younger brother, Owen. It would be just another lovely day of watching two preschoolers learn how to begin to explore their yellow brick roads of life. Having danced with death twice, let me tell you, I love the time that I have in life in general but especially with the youngest family members. It is my time well-spent with those two young children.
Their mother told me prior to going to Indy that Jack was getting over a bout with the flu that was running through the family. However, when I got there, he seemed fine. He was delighted to see me, and we began playing with some of his toys. However, that didn't last long at all. For some reason, he just stood up and didn't saying anything. I looked at him. He looked bewildered. I asked him if he was alright, which wasn't a searching question; he was not okay. His mother happened to hear my talking to him and suggested that he might enjoy just sitting on the couch and watching TV for a while.
So Jack sat down on the couch. I propped him up so that he could watch TV, and I sat down next to him. Within a few nanoseconds, Jack started snuggling closer to me. So I put my arm around him. There we sat for an hour without talking. He seemed to focus on the program on TV all curled up in my arm. I just sat there and thought about my relationship with Jack, which is a pure treasure.
He knew that I cared for him and trusted me to take care of him. That understanding was the first part of my thoughts that raced around in my mind. There I sat and thought about the priceless moments that I have had with him and Owen over the last few years. I recalled an essay that I wrote several years ago about Jack and the song, Lean on Me.
I sat there singing in my head Lean on Me. However, I thought about when I was sick when I was Jack's age. I was sick but not with the flu. I didn't feel well at all and knew something was awry. I was as bewildered as was Jack. I didn't know why I was sick and neither did my parents.
However, I could sense that something was very wrong as I laid in bed. I watched my mother and Dr. Hadley, who had delivered me and was our family doctor, as they whispered at my bedroom door. Even as a youngster in kindergarten, I knew from watching the concerned expressions on their faces that they were terribly worried. I don't recall much else that day other than hearing the word polio mentioned. I had no idea what polio was, but they seemed to know, which caused them concern.
As it turned out, I had not contracted polio. I apparently had some sort of a cold or infection that caused me some trouble breathing. In a matter of a week, I was back to normal. However, a decade later, after we had moved to Pittsburgh, I got my Salk polio vaccination. Dr. Jonas Salk had developed a polio vaccine at the University of Pittsburgh. Prior to that, polio was a scourge facing especially young children across America. Everyone was scared.
A side note, while still attending Collins Track Elementary School in Pennsauken, NJ, I had the responsibility of helping Emily Flowers, who was in fifth grade with me. Emily had had polio several years before and wore braces. The teacher had me help Emily get ready to leave fifteen minutes before the bell rang to dismiss the rest of the students at the end of the day. I helped her down the fire escape stairs to her mother waiting in a car for her. Every day, I would help her due to her paralysis in her legs. Many times that year, I thought about how I could have been like her or even worse. That was a sobering experience for me as an elementary school student.
Therefore, I had a brush with a medical problem and had helped a polio victim for an entire year while I lived in NJ. When Jack looked lost while getting over his bout with the flu, you can imagine what was racing around in my head over six decades ago. Jack is fine, but looking at his forlorn expression reminded me about what I must have looked like when Dr. Hadley and my mother whispered to each other their concerns regarding me.
Another side note, my bedroom, at the time when Dr. Hadley and my mother whispered about my possibly having polio, was where my father's older brother died as an infant due to the Spanish flu in 1918. The Spanish flu was an even worse scourge facing America and the rest of the world than polio.
As I look back upon my life many decades ago and after having danced with death twice, I have a great sensitivity to the issue of life and death. Doing the dance forced me truly to appreciate life. I am not immortal. Therefore, I cherish what time remains for me in this world.
By the following week, Jack had gotten over the flu. Therefore, we spent time together talking about some of their fossils, which make up their collection. It was not long before they were impersonating some of their fossils.
---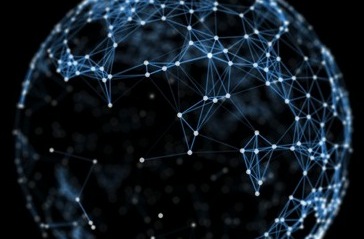 Visit the Connecting the Dots page to read more about this topic.
---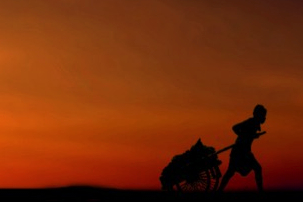 Visit the Darkest Before Dawn page to read more about this topic.
---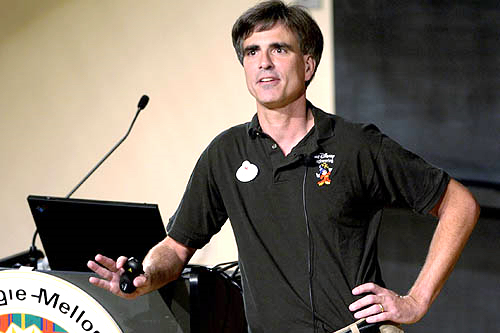 Visit the The Last Lecture page to read more about this topic.
---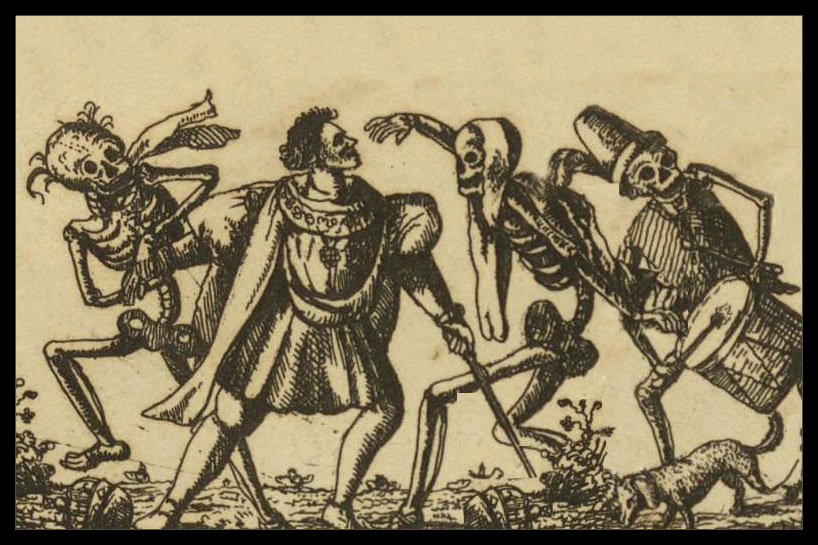 Visit the Dancing with Death page to read more about this topic.
---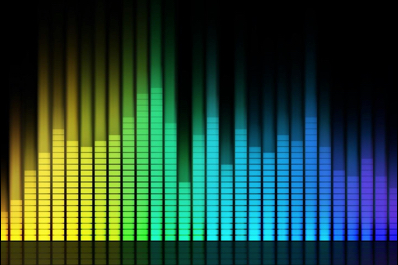 Visit the Music I Love and Why page to read more about this topic.
---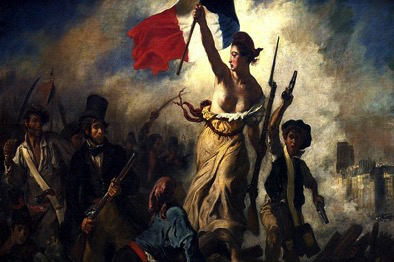 Visit the Best and Worst of Times page to read more about this topic.
04/29/16
Follow @mountain_and_me