Nothing is Secure
Which is a Great Blessing
Ralph Waldo Emerson created a great deal of controversy during his life. Today, we would say that he was ahead of the curve. He addressed a broad array of issues from slavery to religion. He surely rattled many of his critics of the time.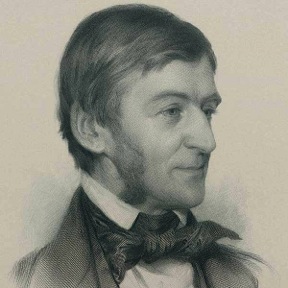 One of the things that I admire about him is that his critical observations about society emboldened him; he did not hide from those that did not agree with him. Actually, he benefited from those that disagreed with him.
While he spoke about the issue of slavery, many even in the North did not buy his issue regarding equality. Emerson penned these haunting words, "I think we must get rid of slavery or we must get rid of freedom. If you put a chain around the neck of a slave, the other end fastens itself around your own."
When it came to religion, many did not like his pointed pen there either, "I like the silent church before the service begins, better than any preaching."
Emerson did not like conservatives. He said, "All conservatives are such from personal defects. They have been effeminated by position or nature, born halt and blind, through luxury of their parents, and can only, like invalids, act on the defensive."
In fact, Emerson did not mind being misunderstood. He wrote, "Is it so bad, then, to be misunderstood? Pythagoras was misunderstood, and Socrates, and Jesus, and Luther, and Copernicus, and Galileo, and Newton, and every pure and wise spirit that ever took flesh. To be great is to be misunderstood."
While Emerson had a scathing pen, he designed his biting words to benefit his readers. He once wrote about the tragedy that many people felt in life, "We are always getting ready to live, but never living."
I recently came across something that Emerson wrote that I had read years ago but had missed the message. He wrote, "Nothing is secure but life, transition, the energizing spirit." I traveled to Myanmar/Burma nine months ago. That single trip radically changed my life. In the months since my return from Myanmar, I realized that I was doing what Steve Jobs has told us to do when connecting the dots.
You can't connect the dots looking forward; you can only connect them looking backwards. So you have to trust that the dots will somehow connect in your future. You have to trust in something -- your gut, destiny, life, karma, whatever. This approach has never let me down, and it has made all the difference in my life.
Today, I get Emerson's insight about discord, disagreements, disharmony, questioning, and critiquing being agents that energizes the person. For Emerson, the processing of things in transition or acts of changing can be exhilarating for a person. When we address the social issues of the world like global warming, wars, poverty, and conflicts, we grow. We expand our minds in our drive to right the wrongs that we see. Without this transitional and questioning time, we will live stagnate lives. That is what Emerson meant with this comment: "We are always getting ready to live, but never living." We need to get engaged if we want to live.
I am advancing on 72-years here on Earth...and finally, the dots are coming together. Okay, it is a bit late.... Nonetheless, many will die and never live. That for Emerson is a critical tragedy.
We all need to look around at the world in which we live. Pick several critical issues that are important to you and address them. Go to the article section of my webpage; I have a list of 10-critical issues that have invigorated me.
What are the issues in your life that can do the same for you? If you address them, you will come alive. Trust me. I am a different person since spending a month in Myanmar.
---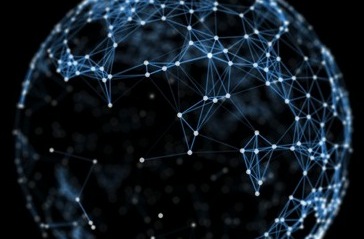 Visit the Connecting the Dots page to read more about this topic.
---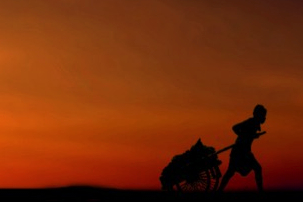 Visit the Darkest Before Dawn page to read more about this topic.
---

Visit The Mentors and Me page to read more about this topic.
---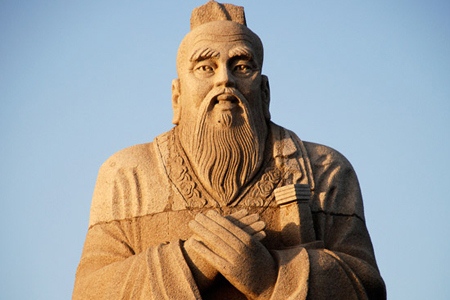 Visit the Confucius Said page to read more about this topic.
10/03/14
Follow @mountain_and_me