Only Those Who Dare to Fail...
Can Achieve
This essay will reveal my vulnerability...my vulnerability to failure. I have written about many of Don Quixote-esque quests that I have had over the past quarter century. I have often succeeded but have failed many times. However, this quest is different. I have had the desire to interview Daw Aung San Suu Kyi since she won the Nobel Peace Prize in 1991. Three years ago, I went to Myanmar for a month, primarily to interview the Lady. I worked for months prior to and during the time in Myanmar to contact her.
When I told people about my goal, the normal response was a good luck comment, which lacked any hopefulness. Some would ask how would I benefit and/or how would Aung San Suu Kyi benefit. Most people merely blew off my Don Quixote-esque quest as silly. Some actually dissed my efforts. When three years ago, I went to Myanmar still with the hope of being able to contact her and failed.
My guess is that most people thought to themselves that now Campbell will go back to some more realistic goals. Well, they were wrong. I am still dreaming what seems to be an impossible dream.
There are several reasons for my efforts. Along with the Lady, another of my mentors was Bobby Kennedy. In fact, he became a mentor of mine back in the 60s during the civil rights movement. He often said, "Only those who dare to fail greatly can ever achieve greatly." Therein lies a critical aspect of who I am.
Several years after WWII, my father got a promotion but he had to move the family to Pittsburgh. When looking for a house, he asked a real estate agent, which community had the best school system. When he came back to the States after the war, he wasn't able to go to college. However, he wanted his children to be able to do so.
Mt. Lebanon was the best school system in the Pittsburgh area, but it was also the 19th best school system in the country. I went from being an above average student to being an average student in Mt. Lebanon. However, being average in a super school made me feel below average. That level of discomfort took me a long time to overcome. Once I followed Kennedy's advice about daring to fail greatly, I able to achieve greatly.
That sense of feeling academically inferior explains why I am still teaching at the college level a month before my 74th birthday. I don't want other students to make the same mistake that I did. Having felt that feeling of inadequacy drove me to succeed academically. I want my students to grasp and follow Kennedy's advice.
When Jack, my grandson, was three years old, he asked me what I was doing on my laptop. I told him that I was teaching an online art history class. He noticed a famous painting on the screen and wanted to know what that was. I told him it was a famous painting. He toddled off only to return several minutes later to ask me what was now on the screen, which was another famous painting. Three years later, Jack knows five or six dozen paintings by name and the painter who painted the masterpieces. Owen, who is two years younger, is going down the same road.
Jack was about four when we were in my backyard throwing rocks into the lake behind my house. Then he asked, "Papa, what's this?" He found a rock containing a half dozen small fossilized brachiopods shells. It wasn't long before Jack and Owen had their own collections of dozens of fossils. Both the boys are smart and driven to know things. They both have several dozen fossils. I want them to learn the same lesson that Bobby Kennedy taught me. I never thought that toddlers would ever be interested in famous paintings or fossils. They are learning Bobby Kennedy's lesson of life, "Only those who dare to fail greatly can ever achieve greatly."
All that Jack or Owen must do is to ask me to explain something for them, and it becomes a learning experience for them. For example, they knew that I had gone to Myanmar and that I wanted to interview the Lady. They know that I failed the first time in accomplishing my quest. However, that is not the end of the story.
Jack and Owen know that I want to return to Myanmar soon to interview Daw Aung San Suu Kyi. In fact, they are painting pictures for the Lady. Additionally, they have heard about Moh Moh, who was one of my tour guides who lives near Inle Lake in northern Myanmar. They also know that Ti Ti is Moh Moh's daughter who is about 12-years old. They have done paintings for both of them.
As optimistic as I am about being able to sit down to talk to the Lady, I have no assurance that I will be successful. However, I am willing to dare to fail greatly in that quest. Suppose that I fail. Despite my personal failure, it is a critical lesson for my family, friends, students, and readers of my website. It is essential that they learn this critical lesson that I learned from Bobby Kennedy many years ago, "Only those who dare to fail greatly can ever achieve greatly."
PS I have an idea that I want to run past the Lady about something that I would be willing to try to assist Myanmar morphing from a military dictatorship to a true democracy. When I discuss this idea with the Lady, I will quote Kennedy's statement.
---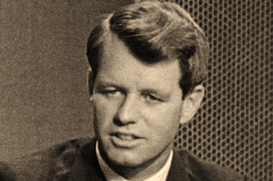 Visit the Bobby Kennedy page to read more about this topic.
---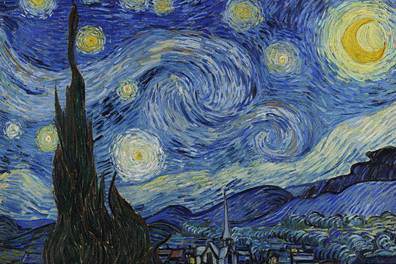 Visit the On Seeing the Light page to read more about this topic.
---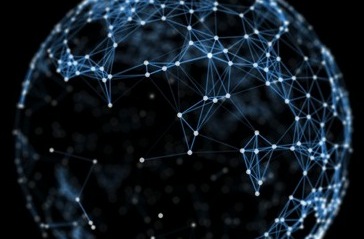 Visit the Connecting the Dots page to read more about this topic.
---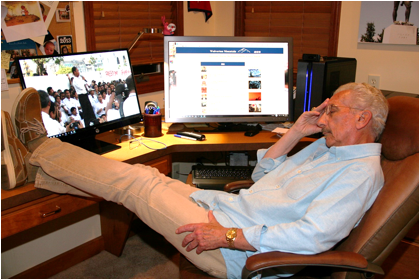 Visit the My Hauntings page to read more about this topic.
---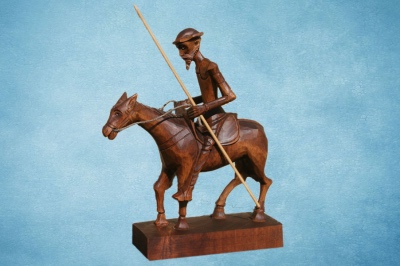 Visit the "Don Quixote" page to read more about this topic.
---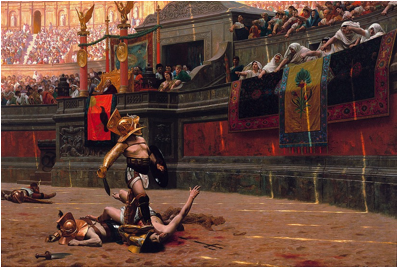 Visit the Man in the Arena page to read more about this topic.
---

Visit The Mentors and Me page to read more about this topic.
---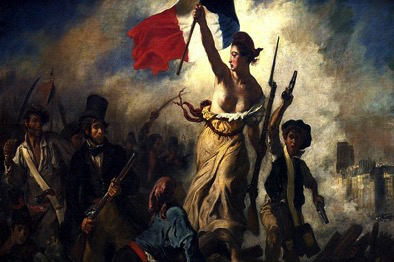 Visit the Best and Worst of Times page to read more about this topic.
12/05/16
Follow @mountain_and_me