The Drinkable Book
I Wish I Had One While in Indochina
I have written dozens of articles about Randy Pausch and his Last Lecture at Carnegie Mellon University. His lecture allowed me to put many of the pieces of the puzzle of my life together in a way that I could readily understand. I have gone to college and grad school for a decade and a half and taught for nearly two decades. Never have I heard or given a more transformative lecture in all those decades of education. I owe Randy Pausch and Carnegie Mellon a great deal of thanks.
However, I just happened to stumbled over something that other professors and staff are doing at Carnegie Mellon. Their work will also benefit millions. They are producing a drinkable book. Stephen King said, "Books are a uniquely portable magic." That is true. However, while traveling in Indochina for a month several years ago, I wished that I had several pages of that portable magic. I would have avoided several emergency rooms in Thailand and Vietnam due to food poisoning.
Allow me to explain. Carnegie Mellon addressed an issue upon which the World Health Organization disclosed, "More than 3.4 million people die each year from water, sanitation, and hygiene-related causes. Nearly all deaths, 99 percent, occur in the developing world." There are approximately 663 million people who do not have access to clean drinking water, which results in more than 360,000 children under 5-years die annually due to diseases contained in their water.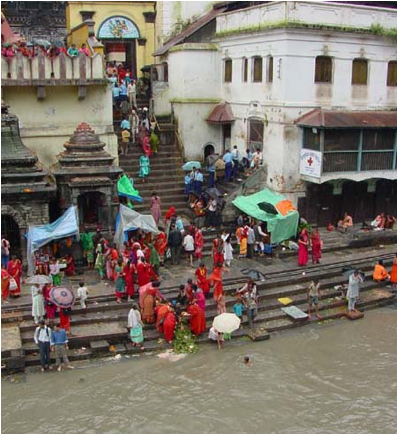 This is the Bagmati River, which is a tributary for the Ganges River in Katmandu, Nepal. It is a dirty river where young kids swim and adults bathe.
They also cremate their dead and then push the remains into the river.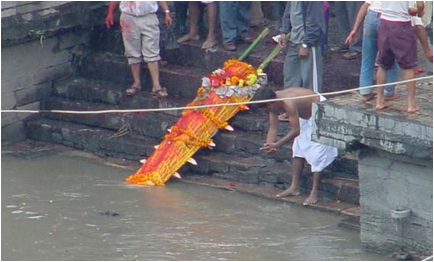 After the remains are put into the river, the family will bathe in the river. This picture is the first born male getting ready to swim with the remains of a family member. Rivers in the emerging nations of the world are similar to this tributary of the Ganges. It is easy to see the critical problem of polluted waters in all of the less developed nations. It is also a fact that almost all of the deaths come from the less developed countries of the world.
Therefore, Carnegie Mellon has developed The Drinkable Book. The book is designed with its pages treated with silver nitrate. The treated paper is used as a means to filter contaminated water.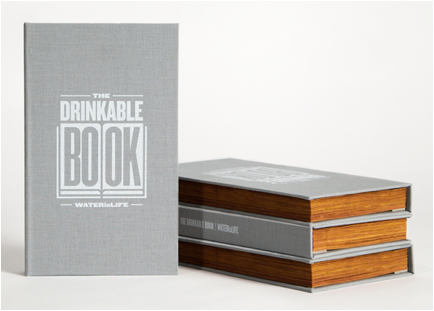 All that one has to do is to remove a half page from the book, place it into a plastic tray, and pour the water onto the filter.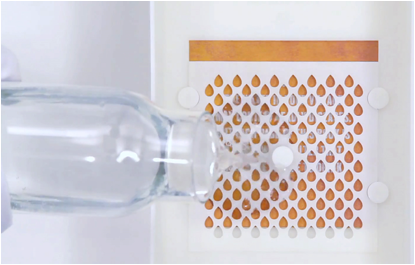 The result is water that is 99.9% bacteria free, which is similar to American tap water that we drink daily. The filter is so effective that it removes typhoid, cholera, and Ebola from the filtered water. Each filter could purify all the water that a person needs for a month. The book itself could provide a person with clean water for about four years. It is inexpensive and one can filter water quite easily.
James Bryce said, "The worth of a book is to be measured by what you can carry away from it." In the case of The Drinkable Book, the book is immensely worthwhile; you can carry away clean, drinkable water, which replaces bacteria laden and diseased water.
---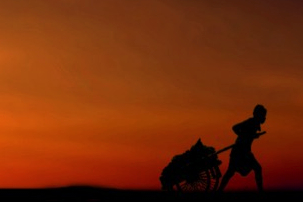 Visit the Darkest Before Dawn page to read more about this topic.
---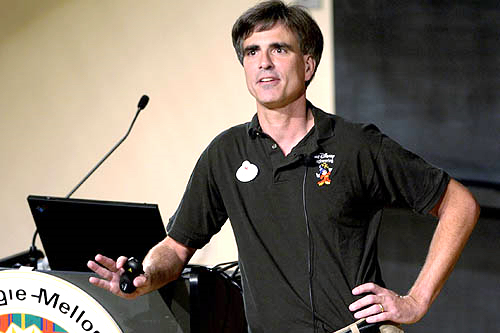 Visit the The Last Lecture page to read more about this topic.
---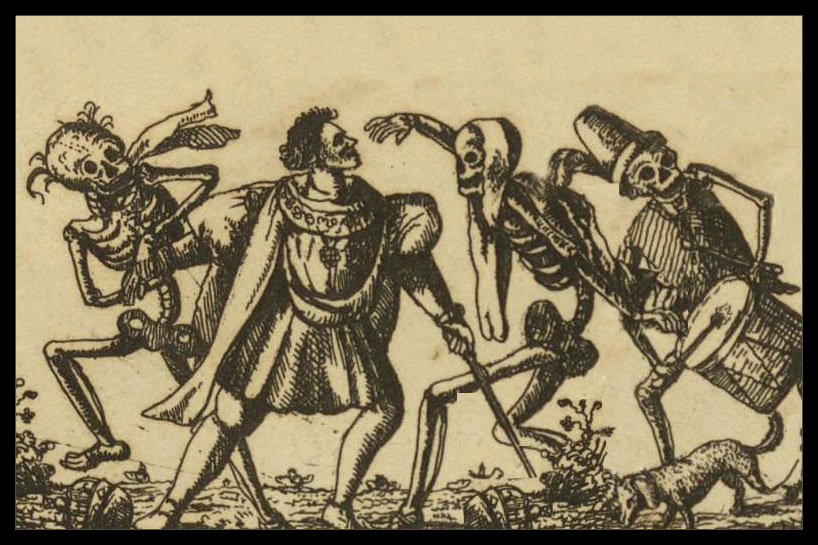 Visit the Dancing with Death page to read more about this topic.
---

Visit The Mentors and Me page to read more about this topic.
---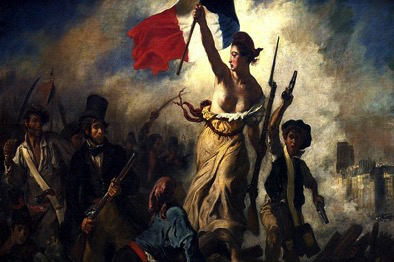 Visit the Best and Worst of Times page to read more about this topic.
02/03/16
Follow @mountain_and_me