The Little Match Girl
And The Golden Statue
GiGi called from Buena Vista a couple of days after Christmas. She and Forrest won't have to come up to Chicago, which she calls the big city. Forrest seems better and his doctor wanted to wait several weeks before seeing him again at the University of Chicago Hospital. GiGi and I talked for well over an hour touching upon nearly everything. However, it was not long before we were discussing my redaction of Oscar Wilde's The Happy Prince, which I called Swallow, Swallow, Little Swallow.
GiGi liked Swallow, Swallow, Little Swallow and asked, "Why did you pick it for my Christmas Day essay?"
I recalled years ago that a good friend of mine suggested that I write about that story and finally I did.
"Well, your essay reminded me of Hans Christian Andersen's The Little Match Girl. Do you recall the story? You could use Andersen's story for next Christmas."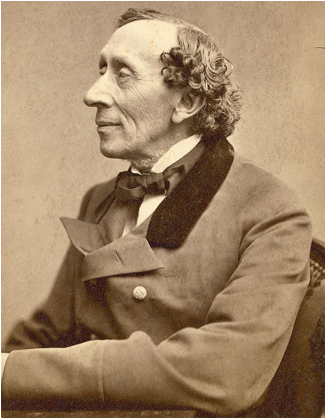 I told GiGi that I generally recall the storyline. Interestingly, I told her that I recalled the original Danish title, The Little Girl with the Matchsticks. It is funny that I remembered the title more than all the details of the story.
GiGi laughed and inquired, "Why can you recall the original title? What was so special to you?"
I replied that The Little Match Girl title makes people think of small wooden matches. She was selling much longer matches that we call matchsticks. Then I asked GiGi about what the parallels that she saw between the two stories.
"In one way, neither directly about Christmas. However, they both fit the Christmas narrative. Both the Golden Statue and the Match Girl saw evil and heartache. Actually, the Match Girl stayed on in the cold resulting in getting sick. She did that to avoid going home to her abusive father.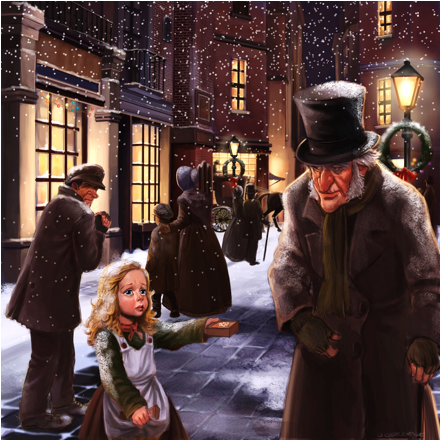 The Match Girl didn't have a swallow to help her, but she had matches or as you correctly indicated matchsticks. To find some warmth, she lite a match."
I agreed and the matches warmed her at two levels: physically and emotionally.
GiGi continued, "While being warmed with a match, she remembered about what her grandmother told her about indicated that someone died and went to heaven. She loved her grandmother. As she went through several matches she recalled her relationship with her. However, the Match Girl ran out of matches and sadly died. Then Andersen said that her grandmother took her to heaven.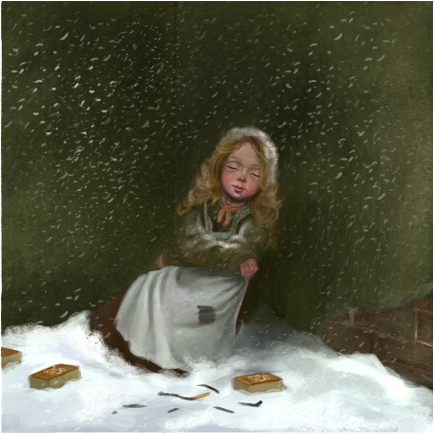 I told GiGi that what bothered me about Andersen's story is that he wrote that and the following day the people in the town felt sorry for her. He thought that in some way it redeemed their former indifference to her pain and suffering.
GiGi's responded, "I never understood that either. The poor little girl died due to their lack of care and love for her. Andersen's attitude seemed like the poor child was in heaven. Therefore, all was right in the world and besides some people felt sorry for her. In fact, many writers changed the end of the story to a happy ending. One has the townspeople caring for her and giving her a place to live."
I added that since I started to put all the pieces of my life together since dancing with death, I want to return to Myanmar, Nepal, and Tibet. There a number of modern-day little match girls who I want to help.
GiGi added, "You have talked about the change in you since both those dances. You are driven. Randy Pausch really helped you to see the light didn't he?"
---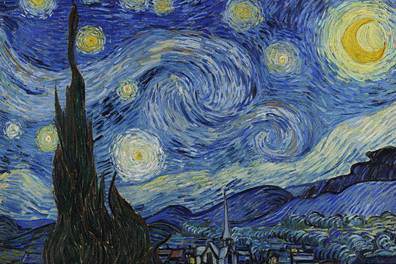 Visit the On Seeing the Light page to read more about this topic.
---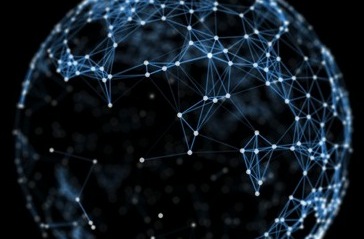 Visit the Connecting the Dots page to read more about this topic.
---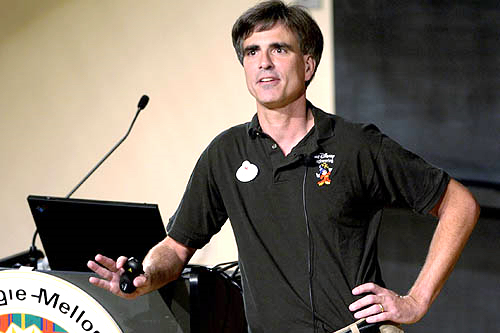 Visit the The Last Lecture page to read more about this topic.
---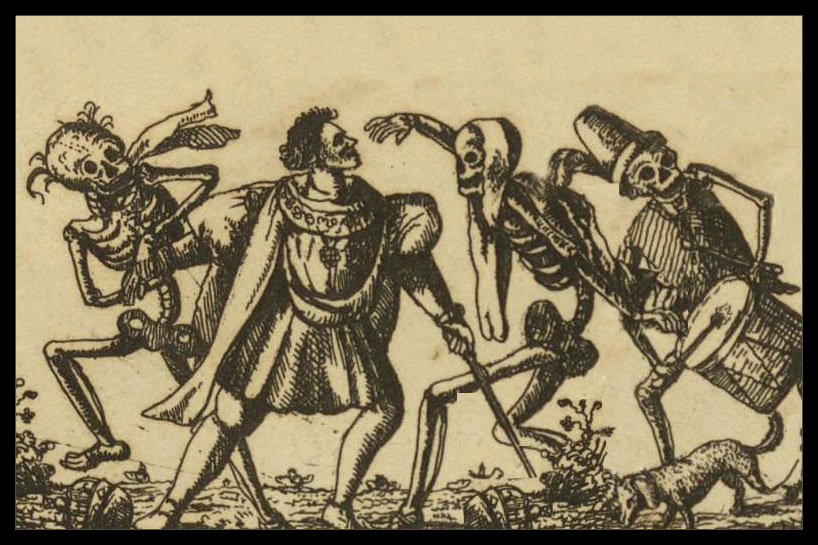 Visit the Dancing with Death page to read more about this topic.
---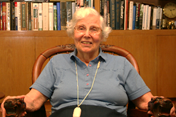 Visit the GiGi page to read more about this topic.
---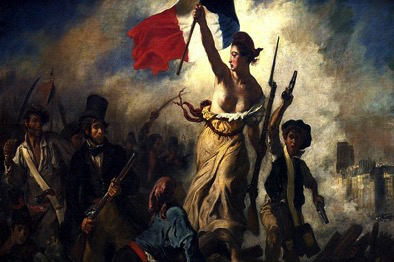 Visit the Best and Worst of Times page to read more about this topic.
01/11/16
Follow @mountain_and_me