The Meaning Behind the Man
The Man of La Mancha
I have been intrigued for years about Miguel Cervantes' novel, The Ingenious Gentleman Don Quixote of La Mancha. Most people are more familiar with its shortened version, Don Quixote. It was written in two parts, one in 1605 and the other in 1615.
I have written more than five dozen essays about Don Quixote, the person, over the years. Interestingly and much to my surprise, I discovered that, in many ways, I am a clone of the man of La Mancha. In the process of gleaning that insight, I also discovered that Don Quixote is merely a literary clone of Miguel Cervantes himself. Essentially, Cervantes' novel, Don Quixote, is an autobiography.
While it is not a factual autobiography, it is the same type of autobiography as Kurt Vonnegut's Slaughterhouse-Five. It too had a much longer title, Slaughterhouse-Five or The Children's Crusade: A Duty-Dance with Death.
Cervantes made his novel an autographical reflection of himself and his life. Cervantes left Spain when he was a young man and went to Italy, which had been the center of the Renaissance about which he was enamored. While in Italy, Cervantes joined the Spanish Navy Marines. The following year, he shipped out of Naples on the Marquesa, which was part of the fleet that engaged the Ottoman fleet at the Battle of Lepanto.
At the time of the battle, Cervantes was sick with a fever and was below deck in the ship's sick bay. Instead of remaining there during the battle, Cervantes went on deck and fought. It was then, October 7, 1571, that he first danced with death. During the battle, he received two bullet wounds to his chest and one that essentially made his left hand unusable.
Cervantes was taken to Messina, Italy, where he was hospitalized for a half year while recovering from the wounds. He then was able to rejoin the Spanish Navy Marines and sailed on the Sol galley. On September 26, 1575, the Sol was captured in a battle. Cervantes was shipped to Algiers as a prisoner. He remained in prison for five years until Cervantes' parents paid a ransom for his release. Finally, he returned to Spain and became a writer while employed by the monarch to collect back taxes. Interestingly, aside from Don Quixote, he also wrote The Dungeons of Algiers and Life in Algiers, which were about his joisting with the windmills of war.
While Cervantes wrote, there were many windmills for him to joist. He, like Don Quixote, was brave, but, while joisting with the windmills of life, he lost most of them.
There were two major windmills in Cervantes' life: the Pope and his Inquisition and King Ferdinand and Queen Isabella and their state Inquisition. During the 12-13th century, Europe faced the invasion of Muslims from the Middle East. In an attempt to address the invasion, Pope Innocent III in 1215 set up the Inquisition to try people for what they called heresy. Heresy comes from the Greek word αἵρεσις, which means "choice." Essentially Innocent III was saying you have no choice. You are to believe what I tell you to believe. If you make a choice other than my wishes, you have committed a heresy.
During the Inquisition, the church's modus operandi was to visit a town and give the locals a grace period lasting a month. During the month, heretics were arrested and forced to confess their heresy. If they did confess, they were given a fine, punished, sent to prison, or often burned at the stake. Being burned at the stake was an act of purification of the heretic. Even though the heretic was killed, the heretic was made pure again.
Finally, by the beginning of the 1400s, the Inquisition, in most of Europe, had died out. However, the Inquisition was very active in Spain, which was due, in large part, to poor economic times. Many blamed the Jews for creating the situation. Interestingly, blaming the Jews for bad economic times is a precise parallel to what Hitler and the Nazis did to the Jews.
Jews could convert to Christianity or just leave Spain. Initially, those that converted were left alone. However, many Christians started to resent having new kids on the block vying for their jobs. As a consequence, the Inquisition stepped in along with the Spanish State Inquisition run by King Ferdinand and Queen Isabella. They simply seized economic assets of many Jews. They did the same thing with Muslims who were also considered heretics.
Cervantes faced the Inquisition in 1597. Fortunately, he wasn't burned at the stake but he was excommunicated because of "offenses against His Majesty's Most Catholic Church." In addition to excommunication, he was imprisoned several times. His offenses included having a relative that was Jewish, which meant he was an infidel from the Catholic Church's viewpoint.
Therefore, that was the backstory of Miguel Cervantes. His suffering caused him to write the novel, Don Quixote. The man of La Mancha said, "I know who I am and who I may be if I choose." Cervantes and his namesake have taught each of us about living life. While we joist with our windmills, things won't always go our way. That is a given. The only thing that isn't known is how each of us will deal with setbacks and failures. When joisting with your windmills, remember Don Quixote's statement, "I know who I am and who I may be if I choose." It is up to each of us to recognize who we are and who we may wish to be. Choose wisely.
---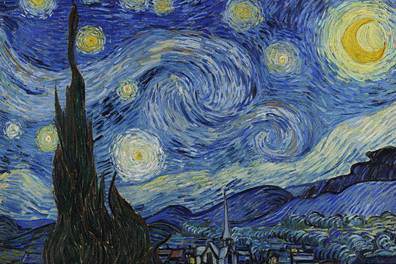 Visit the On Seeing the Light page to read more about this topic.
---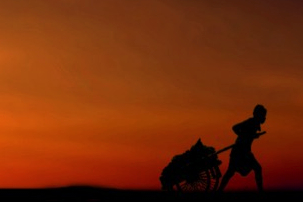 Visit the Darkest Before Dawn page to read more about this topic.
---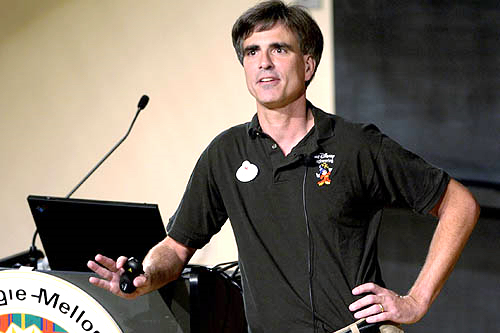 Visit the The Last Lecture page to read more about this topic.
---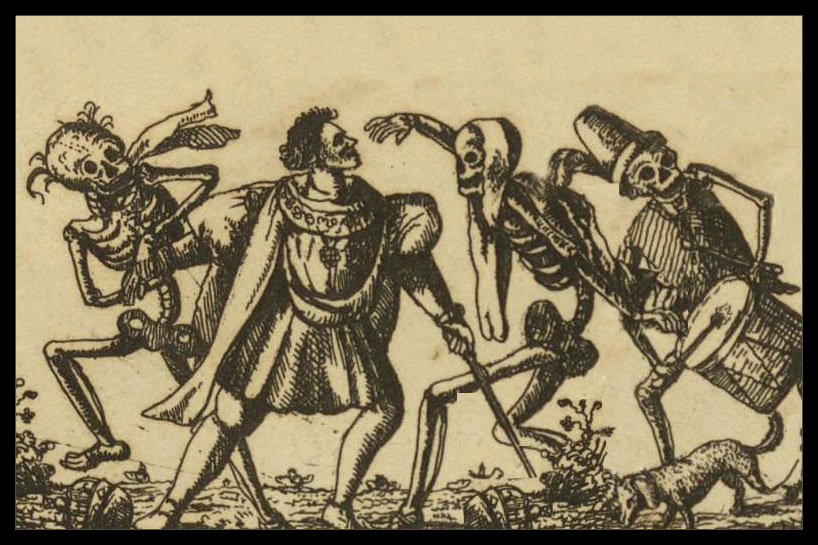 Visit the Dancing with Death page to read more about this topic.
---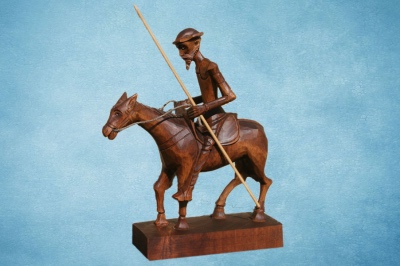 Visit the "Don Quixote" page to read more about this topic.
---

Visit The Mentors and Me page to read more about this topic.
---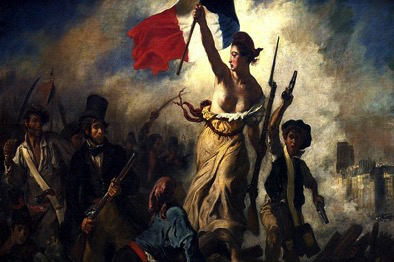 Visit the Best and Worst of Times page to read more about this topic.
08/29/16
Follow @mountain_and_me