The Third Dance
Apparently Was a Misstep
It is an interesting phenomenon when history repeats itself. Allow me to explain. A couple of days prior to my trip to Myanmar/Burma, I had a routine checkup scheduled with my cardiologist, Dr. Marchand. Going to Myanmar for a month is not the type of place to visit if you have any type of serious medical problem. In my case, my blood pressure is fine, thanks to a little white pill. Therefore, my routine checkup was not necessary. As happenstance would have it, Dr. Marchand had to be out of town before I went to Myanmar. So, my appointment was rescheduled for a couple of days after returning from Myanmar.
Upon my return, I went for my exam. Dr. Marchand did all the tests and said all was well. Unless I had any questions, he'd see me in six months. I said that my question wasn't related to my heart, but I wanted to know why I was so wired. Initially, he thought that it was just my endorphins being elevated due to all the excitement of the trip. I knew it was not an endorphin issue and related it to him.
Dr. Marchand knew that I was serious. He looked directly at me, didn't say anything until he had my complete attention and then said, "You have seen the light." While our eyes remained locked on each other, nothing else was said. Once he knew that I had gotten his message, he told me that he would see me in six months. I will never forget that office visit, which was two years ago.
The following two photos are with the two most influential Burmese that I met in Myanmar. They were primarily the two people that got me wired while traveling in Myanmar for a month.
A couple of weeks ago, I had another one of my routine six-month exams with Dr. Marchand. As with every exam in the past handful of years, all was fine with my heart. Then he asked about whether I had any questions. This time, it wasn't about being wired. I told him about having had night sweats for the last nine months. Again, my night sweats were not heart related. He happened to ask the same question that he asked upon my return from Myanmar. Therefore, I responded. What would a cardiologist know about night sweats...I thought? Mistake.
Dr. Marchand started asking several general questions. Then he asked about when they occurred. I told him they all came around 3:00am nearly every night. He replied, "That is a hormone issue." Then he explained that my prostatectomy removed testosterone from my system. I mentioned that it was like menopause for men, to which he said, "Precisely." Talk about seeing the light, again. What needs to be done is to reset my internal clock. He suggested a possible means that might work in an attempt to reset my clock.
I have taken dozens of blood tests, several chest x-rays, a MRI, several urine tests, and a sleep apnea test. All the tests came back essentially negative. Therefore, the night sweats issue is not another dance with death. It is, at least at this moment, merely a misstep, and I have left the dance floor still alive for a while longer...hopefully for a long while longer.
---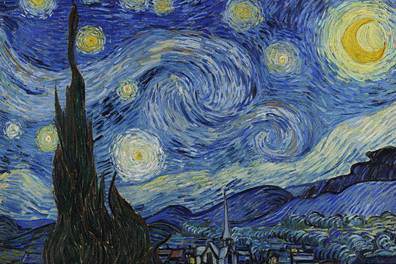 Visit the On Seeing the Light page to read more about this topic.
---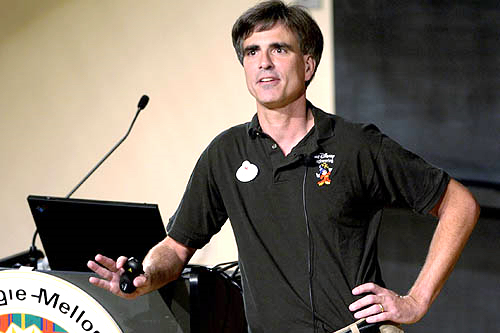 Visit the The Last Lecture page to read more about this topic.
---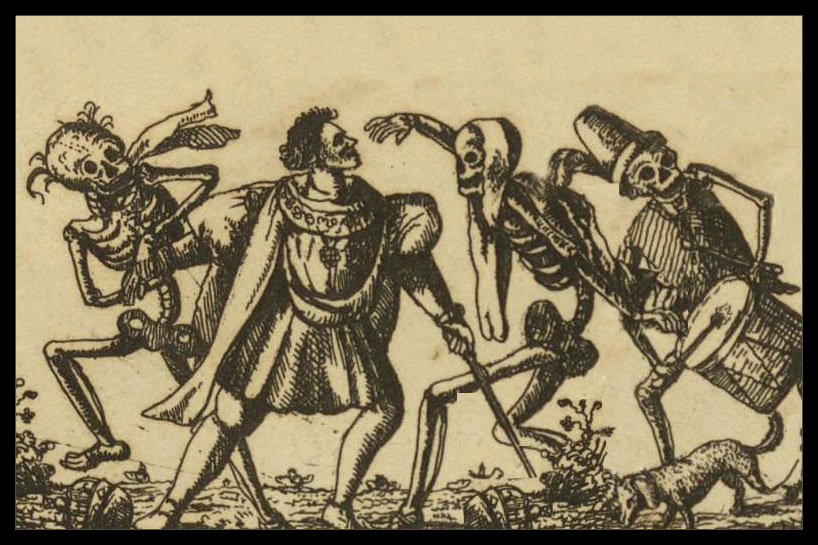 Visit the Dancing with Death page to read more about this topic.
---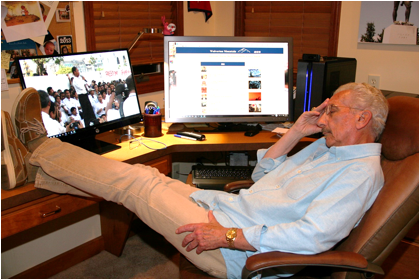 Visit the My Hauntings page to read more about this topic.
04/27/16
Follow @mountain_and_me