We Don't Need to Worry about AI
Right Now
It is a strange paradox when dealing with Artificial Intelligence (AI). Recently, I posted AI Has Come of Age, which dealt with teaching a senior-level class at DeVry nearly two decades ago. I love teaching, but what fascinated me was that a number in the class, who were getting degrees in the technological field, found it challenging to grasp the breakthroughs in AI. For some, AI was a bridge too far.
Years later, all Americans realize that AI is here to stay. Actually, many fear AI's onslaught. One of the professors responsible for thinking and developing AI was Hans Moravec. He taught at Carnegie Mellon University from 1980-2005. Moravec taught about the development of robots and their evolving intelligence. He would have known and worked with one of my mentors, Randy Pausch, who was there from 1997-2007. Pausch was a professor in computer science, human-computer interaction, and design at Carnegie Mellon.
Today, when someone mentions AI, the response from many people is utter apprehension. Their angst ranges from videos rewriting history to AIs soon taking over humankind.
To be clear, my educational background is in humanities, not science. I don't have a knowledge base that can predict the future of AI, whether it will be good or ill.
While other minds write about the future of AI, this essay is about the present. Psychiatrists and psychologists have a field day trying to diagnose Trump. Their diagnoses start with pathological narcissism and go on and on ad nauseam.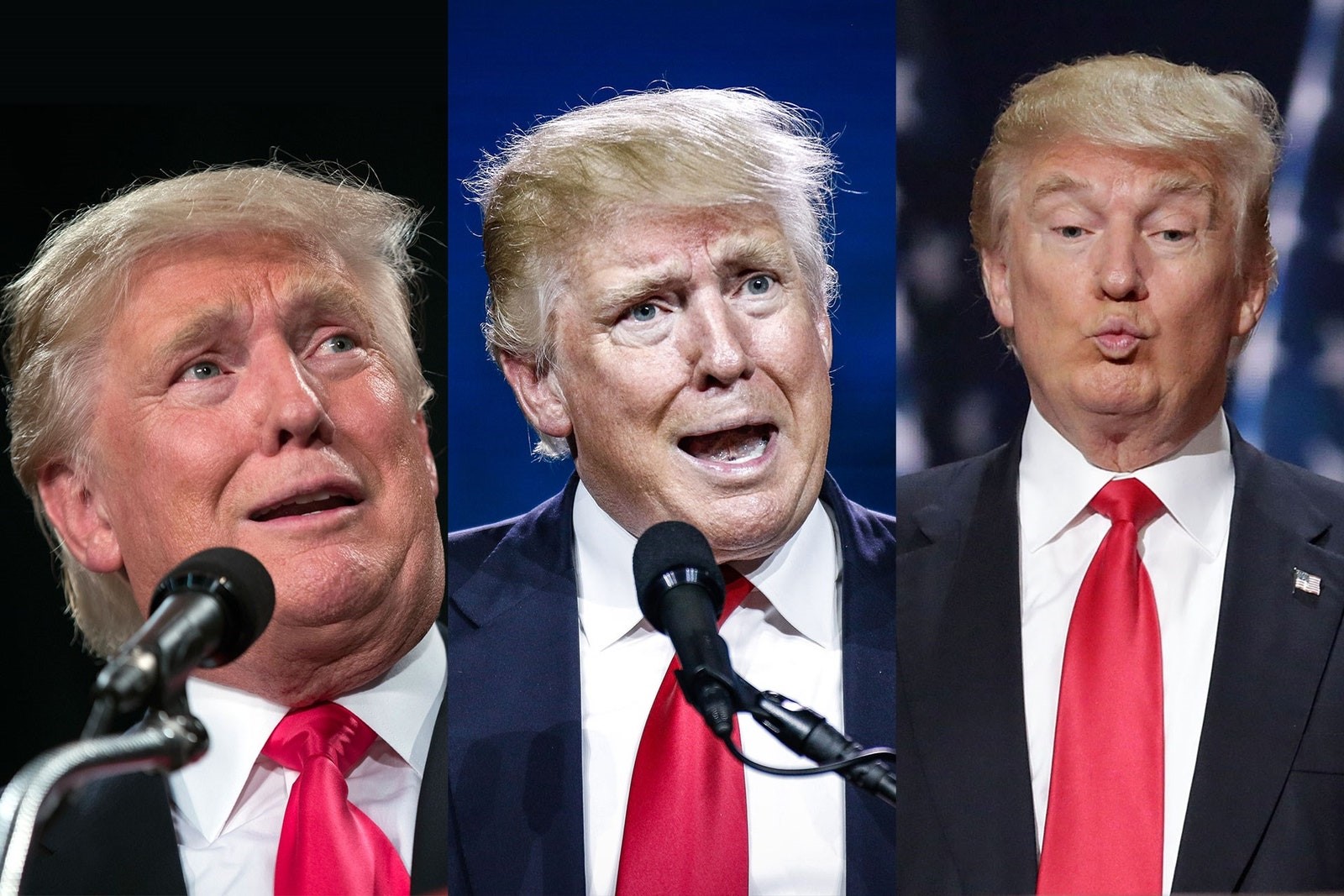 Regardless of Trump's ultimate diagnosis, he claims the election was rigid. However, every court in the country abdicated various claims that he got more votes than Biden. He not only claims that the protests were similar to a walk in the park, but he also claims the former Speaker of the House, Nancy Pelosi, blocked his offer to send 10,000 or more troops to put down the insurrection. Trump also claims that he never had any sexual relationship with Stormy Daniels, Karen McDougal, or E. Jean Carroll. All three disagreed with Trump's assertion.
This is the video of Trump being deposed at the trial at which E. Jean Carroll claimed that Trump sexually abused her.
This is the picture that Trump claimed that the picture of E. Jean Carroll was his ex-wife, Marla Maples.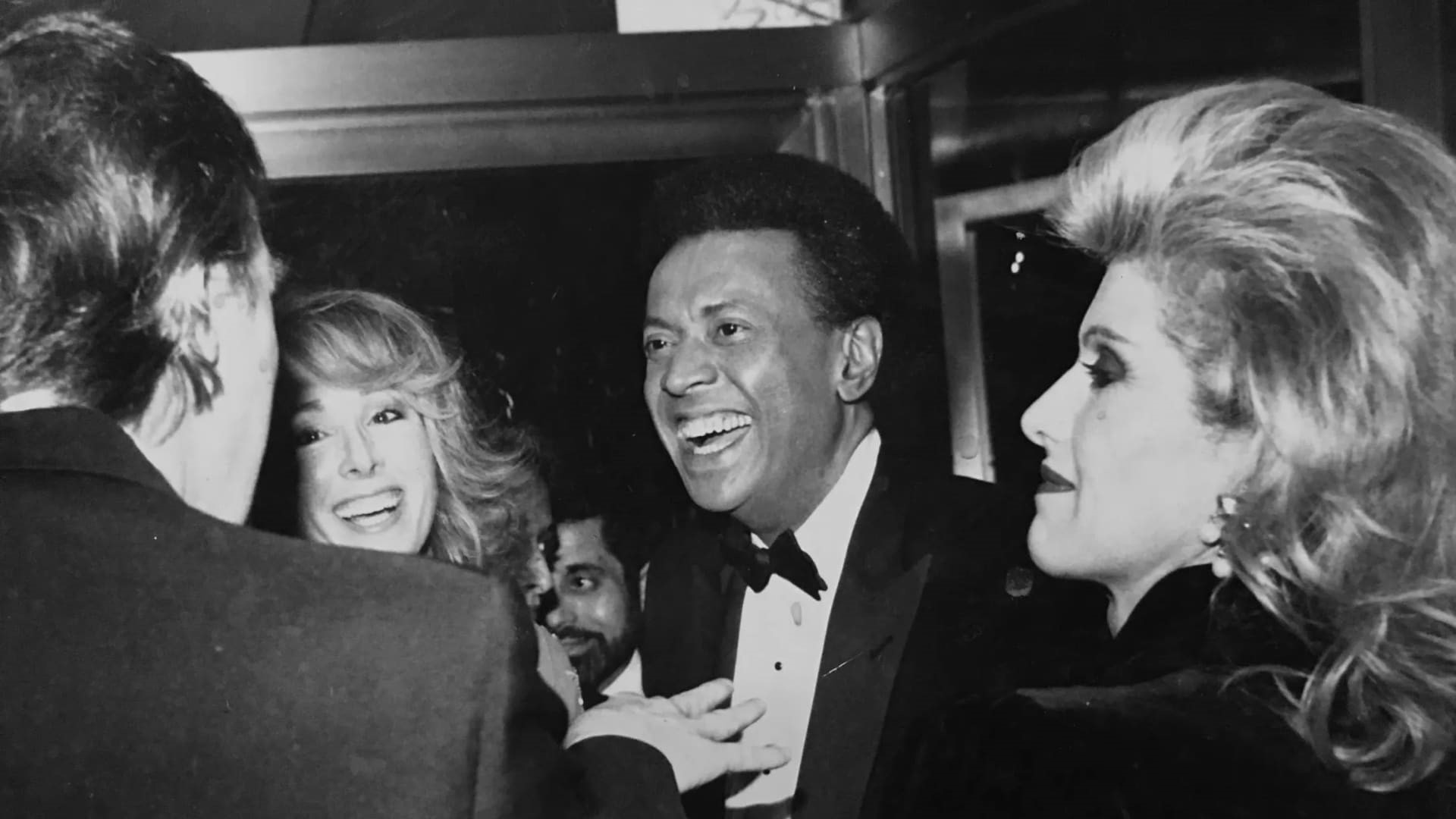 When Trump realized his mistake, he claimed that the photo was blurry.
Trump also claims he never took items from the White House while leaving for Mar-o-Lago. He also claims that he declassified all that he took. It doesn't make any difference that his lies contradict themselves.
Trump will lie knowingly, hoping some will not notice the blatant lie. However, the lies benefit Trump. He enjoys center stage. People will take note of the "stable genius." It doesn't matter whether Trump contradicts himself with the next sentence. He is the center of attention.
Donald J. Trump is the great role model for Republicans. Some wish to emulate their mentor. Enter Rep. George Anthony Devolder Santos, from the third congressional district of New York, who is attempting to become a meme of Trump.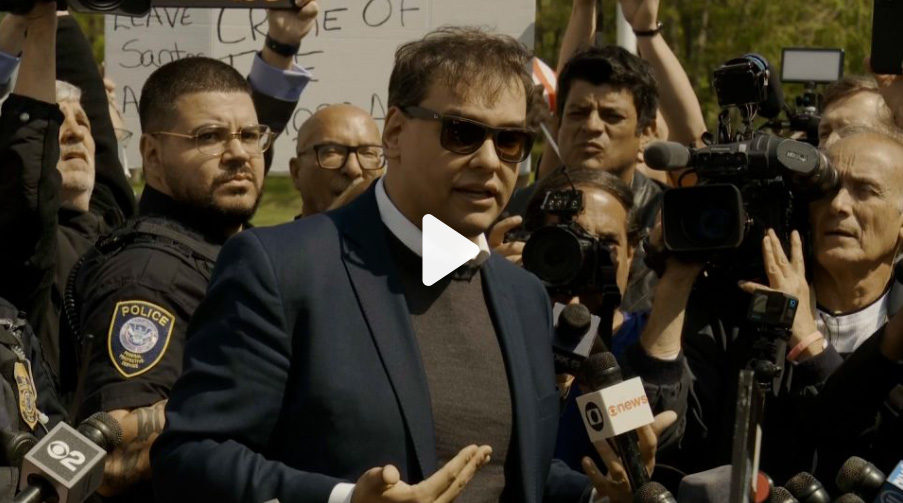 Okay, Santos isn't there yet. However, it will be interesting to watch not only Trump and the memes like Santos blabber on. Nonetheless, Trump still faces possible indictments from Fulton County District Attorney Fani Willis. Then there is Special Counsel Jack Smith's investigation of Mar-o-Lago or the insurrection. Later this year, in October, Trump Organization will face New York Attorney General Letitia James's civil lawsuit.
I'd trust any AI over Trump or memes of him. It will be a long time before AIs recess in their evolution back to pathological narcissism. That would be equivalent to Homo sapiens devolving back to the time of Neanderthals.