GiGi
And Her Message to Betsy
GiGi came up to the University of Chicago Medical Center for her semi-annual checkup. Before returning to Buena Vista, GA, I picked her up at the U of C and drove her to my home in Crown Point. I made quiche Lorraine for lunch and bananas flambé for dessert. During our lunch, we talked about various topics from how the U of C has saved both our lives to dealing with Donald the Dumb, our fake president.
However, after lunch, I told her about how much I want to interview Clarence Page, columnist at the Chicago Tribune. He was the one from whom I got the idea of doing a video as a preface to my essays after watching him doing them for his column. I want my interview with Page to be in three parts: thanking him for using a video as a preface, addressing racism in America over our lifetimes, and finally deal with my family in Myanmar.
I told GiGi about all the issues related to Page and how I benefited from using a video for several years in all my essays and even in classes that I am still teaching. It gives depth to my writing when the reader can see me express my ideas via video.
That discussion morphed into how I did short interviews with family members and friends of GiGi at her 90th birthday party at Down the Hatch in Underground Atlanta. Therefore, I suggested that I would like to interview GiGi about her grandchildren. She agreed, and we started with Betsy.
---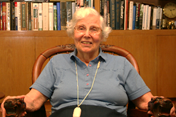 Visit the GiGi page to read more about this topic.
---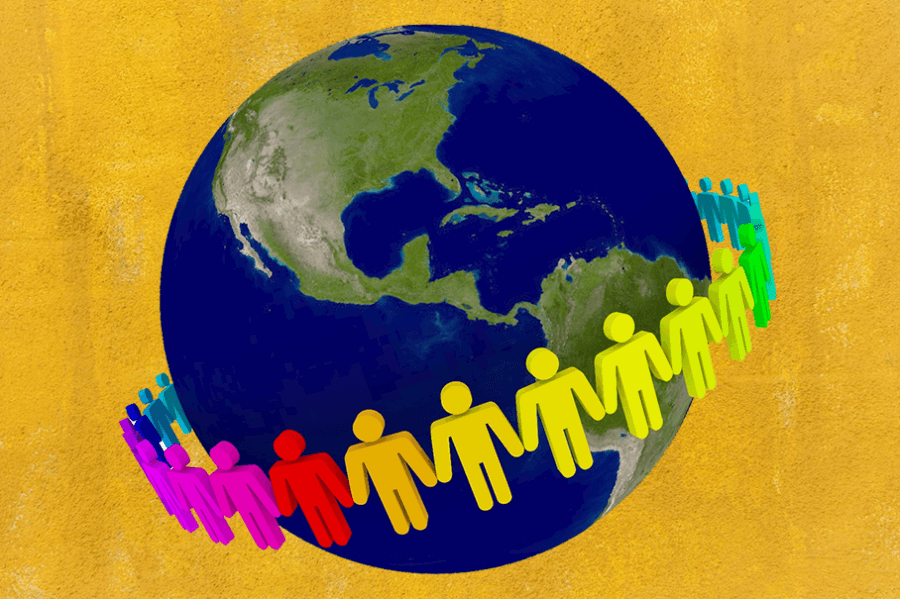 Visit the "We Are Family" page to read more about this topic.
---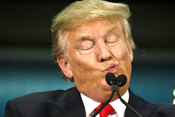 Visit the Donald the Dumb page to read more about this topic.
07/18/18
Follow @mountain_and_me