Damocles Then and Now
The Parallels are Striking.
This is a critical backstory about Damocles. Dionysius II ruled Syracuse, Sicily, several centuries before the Common Era. The king had an assistant who did administrative work for him. His name was Damocles, according to legend. Damocles viewed Dionysius as the most fortunate person. Dionysius had everything from Damocles' Weltanschauung, which made Damocles envious of Dionysius.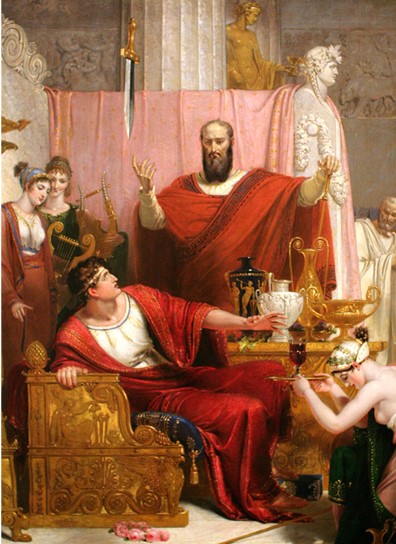 One day, Dionysius decided to help Damocles grasp reality. He told Damocles that he could take his place as the king of Syracuse for a day. There was only one caveat. As the ruler for the day, he had to sit on the throne while having a sword hanging over his head by a single horsehair from the ceiling. Damocles could not leave the throne without the sword crashing down upon his head.
Damocles got his wish to be king for a day but realized all the glory wasn't worth it. Instead of enjoying prestige and glamor, he always feared the sword. The Roman philosopher Cicero adapted an ancient parable into what we know as The Sword of Damocles.
That was the backstory. Now, allow me to tell you of two present-day versions of Damocles. The first is Putin. Putin's quest was to be like Czar Peter the Great. Putin isn't great at anything. Nonetheless, Czar Putin the Diminutive, was driven to be great. Therefore, he tortured, killed, and started wars to be like Peter the Great.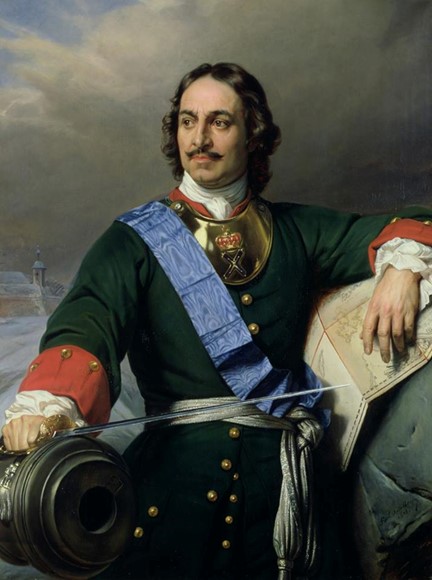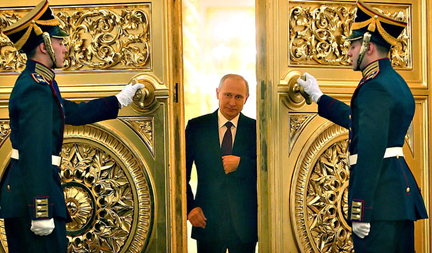 Putin fears the sword of Ukraine coming down upon him. He also fears some group in Mother Russia dethroning him. Putin is well-aware that his days are limited. It is just a matter of time before one or more will have cut the Sword of Damocles from the ceiling. Tragically, Putin can't say, "Timeout. I want to start over and not be some autocratic fool." Putin sounded like Damocles two millennia ago.
The other present-day Damocles is Trump, who sees himself as a present-day Lincoln.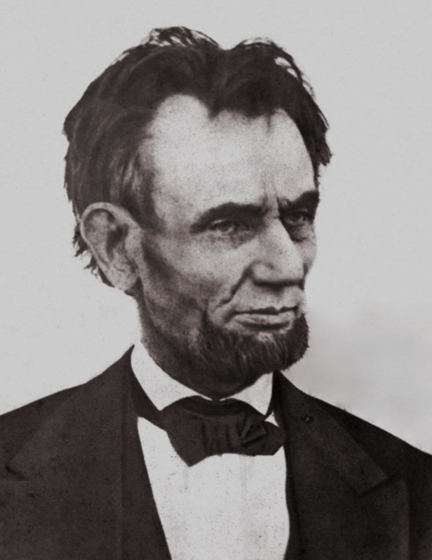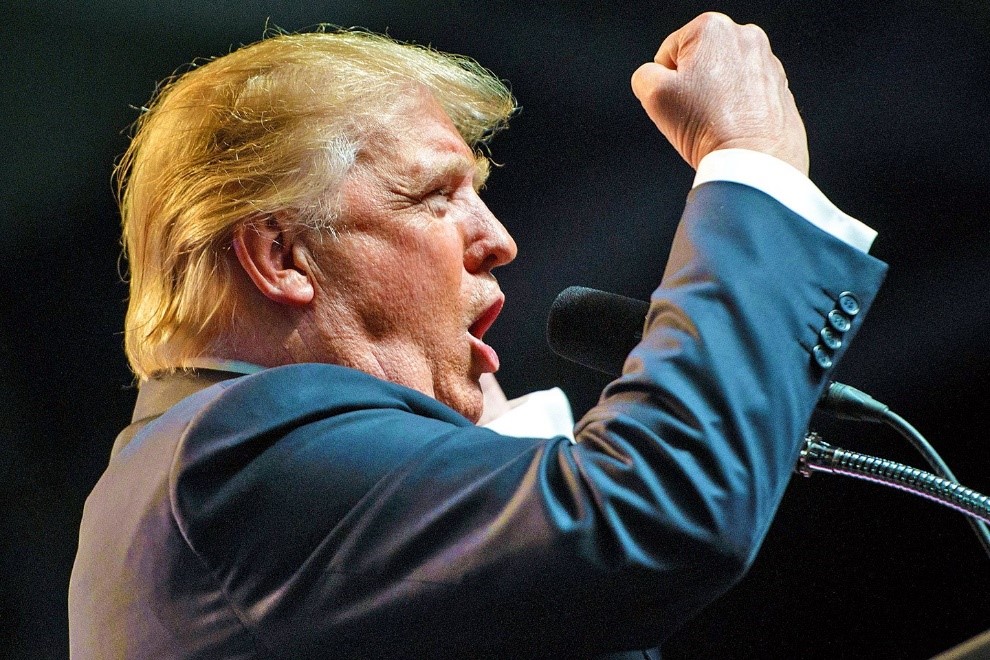 Trump said of Lincoln, "I can be more presidential than any president ever, except for the possible exception of Abraham Lincoln when he's wearing the hat." Does Donald the Dumb mean he is more presidential than Lincoln when he wasn't wearing a hat?
Trump is facing 34 counts of falsifying business accounts, New York City District Attorney Alvin Bragg said of the charges his office has brought against the former president. "Allegations that someone lied, again and again, to protect their interests and evade the laws to which we are all held accountable."
Then there is the Fulton County District Attorney Fani Willis' special grand jury regarding Trump's attempt to overturn the 2020 election. That report will be issued around August of this year.
Trump funneled Michael Cohen $130,000 for hush money for Stormy Daniels and $150,000 hush money for Karen McDougal.
It won't be long before Special Counsel Jack Smith issues two indictments related to the insurrection and the Mar-a-Lago classified documents.
E. Jean Carroll's defamation case, part II, may soon be in the offing.
I wonder whether when Trump will be thinking the same thing as Putin. "Timeout. I want to start over and not be some autocratic fool." If he doesn't now, he will while in jail.
---
This is a video of the Roman philosopher Cicero's adaptation of the ancient parable,
The Sword of Damocles
---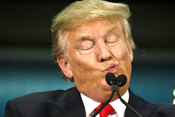 Visit the Donald the Dumb page to read more about this topic.
---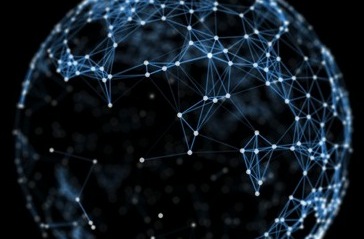 Visit the Connecting the Dots page to read more about this topic.
---
Visit the Stupid is as Stupid Does page to read more about this topic.
06/05/23