Jack and Owen, the Artists
Determined Artists
Jack was always asking why or what as he toddled around his new world. I was teaching an online art history class while visiting him a couple months prior to his turning three. He wanted to know what I was doing. I told him that I was teaching an art history class and what was on the computer screen was a famous painting. Satisfied, off Jack toddled only to return fifteen minutes later to inquire about what was on the screen at that time. Again, I told him that it was another famous painting. Thus began my teaching the arts to Jack.
Owen came along a couple years after Jack. He too wants to know anything and everything I do. They now have their own notebook called The Arts and Sciences.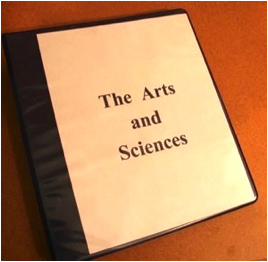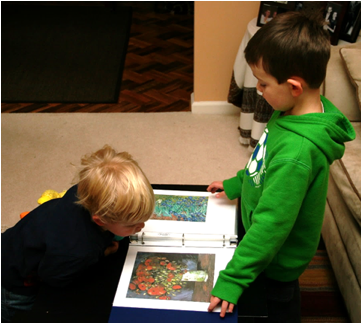 Jack and Owen can recognize dozens of famous paintings. In fact, each of them has several of their favorite paintings in their bedroom. Owen seems fascinated with van Gogh while Jack likes Chagall, Monet, and El Greco. While the two of them know more famous paintings than most Americans, they are into painting and drawing. They are examples of what Pablo Picasso said, "Every child is an artist. The problem is how to remain an artist once he grows up." Nonetheless, they are doing extremely well as the learn and create.
Three years ago, when I returned from Myanmar (Burma) I bought two Golden Rocks for them. I had wanted to interview Daw Aung San Suu Kyi while I was in Myanmar.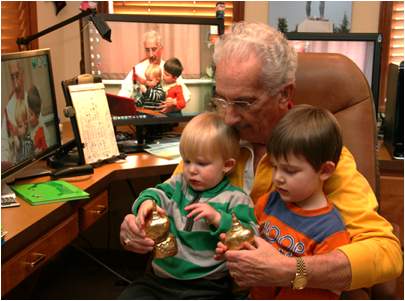 They know that I want to return to Myanmar to interview Aung San Suu Kyi and to visit Ti Ti, who is around 12-years old. Owen has done a painting for the Lady, and Jack framed a picture that I took of Ti Ti.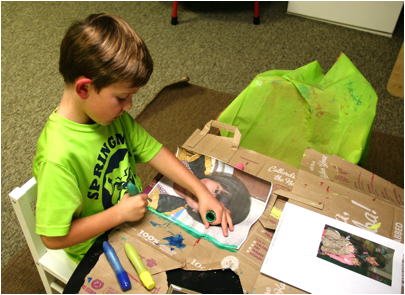 Jack and Owen both got a stuffed panda bear from Lisa. Jack is old enough to want to draw a panda bear as a part of his letter of appreciation for Lisa's gift.
The boys know that I have made a formal request to interview Aung San Suu Kyi and am waiting for an okay. I am very optimistic to returning soon to Myanmar. Jack and Owen are already working on additional paintings for the Lady, Moh Moh, Ti Ti, and her two younger sisters.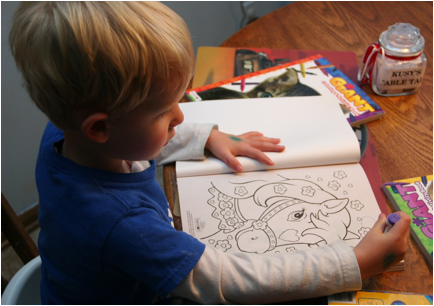 ---

Visit the Burma Independence page to read more about this topic.
---

Visit The Mentors and Me page to read more about this topic.
11/11/16
Follow @mountain_and_me