Alan Seeger
And His Dance with Death
In previous articles, I have mentioned having to memorize poetry and prose each semester while in high school in my English literature classes. I absolutely hated that personal task...while in high school. However, I am equally happy that I did...after high school. Many lines of what I memorized over a half century ago return to me as an adult on a daily basis. That has happened with Alan Seeger's poem, I Have a Rendezvous with Death.
I have a rendezvous with Death
At some disputed barricade,
When Spring comes back with rustling shade
And apple-blossoms fill the air-
I have a rendezvous with Death
When Spring brings back blue days and fair.

It may be he shall take my hand
And lead me into his dark land
And close my eyes and quench my breath-
It may be I shall pass him still.
I have a rendezvous with Death
On some scarred slope of battered hill,
When Spring comes round again this year
And the first meadow-flowers appear.

God knows 'twere better to be deep
Pillowed in silk and scented down,
Where love throbs out in blissful sleep,
Pulse nigh to pulse, and breath to breath,
Where hushed awakenings are dear...
But I've a rendezvous with Death
At midnight in some flaming town,
When Spring trips north again this year,
And I to my pledged word am true,
I shall not fail that rendezvous.

However, while being able to recite that poem in front of Mrs. Davis early some morning before class during my senior year, I did so without understanding much of what I memorized. However, more than a half center later, I get what Seeger wrote. Talk about being a slow learner.
Alan Seeger was born on June 22, 1888. Interestingly, Seeger's older brother was the father of Pete Seeger. Alan Seeger was both smart and talented. He attended Harvard in 1906 where he edited and wrote for the Harvard Monthly.
After graduating from Harvard, the young Seeger went to Greenwich Village and wrote poetry. However, Greenwich Village was not a bohemian enough venue for Seeger. Therefore, off he went to Paris and took up residence in the Latin Quarter. While the Latin Quarter was what he wanted, in a couple years, WWI broke out, which at one level was not something for which he yearned. At another level it was. He wanted to help the French during the war and joined the French Foreign Legion. Seeger reminds me of story of Beau Geste and doing "the decent thing...."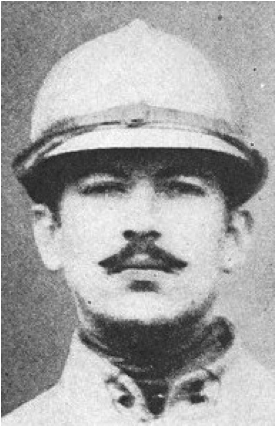 In spite of this intellectual and artistic good person going to war for the French during WWI, Alan Seeger was killed on the 4th of July in 1916 at Belloy-en-Santerre.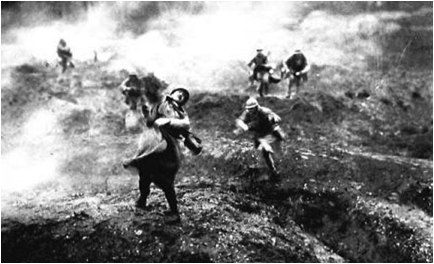 Aside from Seeger's death, his short life has benefitted many others for many decades. Prior to his death, he wrote I Have a Rendezvous with Death. There he was in the trenches during WWI for two years seeing death daily. Interestingly, he danced with death. He knew that he would die. Thus, he writes about his rendezvous with his dance partner, death. He not only writes about it but also continues on living life. Seeger did what Lincoln did when Lincoln saw his rendezvous before him during the American Civil War.
Seeger teaches each of us is to dance with death and not run away from it. That is where greatness is derived. All those that have danced with death realize the reality facing them; they go on living in spite of it. Randy Pausch, Saul Alinsky, Steve Jobs, John Kennedy, Abraham Lincoln, Mahatma Gandhi, Oliver Sacks, Kurt Vonnegut, and a long list of others all faced their dance and went on living. Carpe diem was their motto. They did not run away in fear. Steve Jobs said, "Remembering that you are going to die is the best way I know to avoid the trap of thinking you have something to lose. You are already naked. There is no reason not to follow your heart." Seeger followed his heart. Therein lies a lesson for all of us.
The following is an interesting postscript. Seeger's poem, I Have a Rendezvous with Death was for John F. Kennedy a much-loved poem. People, who knew the family, tell of how Kennedy would have Jacqueline often recite it for him.
It is fascinating how JFK understood Seeger's poem. For during WWII, the Japanese sank his PT-109. He, like Seeger, continued the dance with death. As a direct result of his personal efforts, he saved many of his crew. Dancing with death is a transformative event in one's life.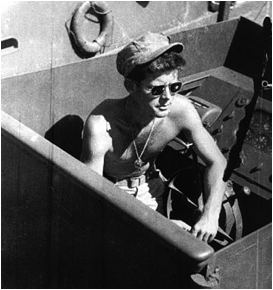 ---
This video is Alan Seeger's I Have a Rendezvous with Death. However, it looks like he is reciting it while standing in his French Foreign Legion uniform.
This video is of Pete Seeger talking about his uncle.
---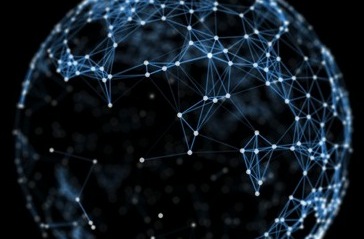 Visit the Connecting the Dots page to read more about this topic.
---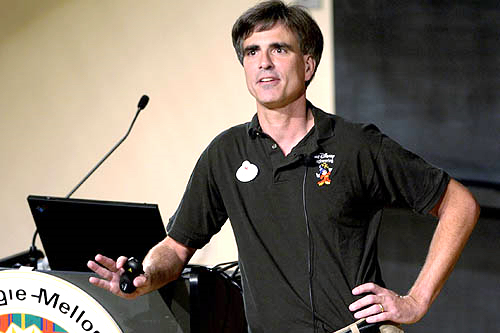 Visit the The Last Lecture page to read more about this topic.
---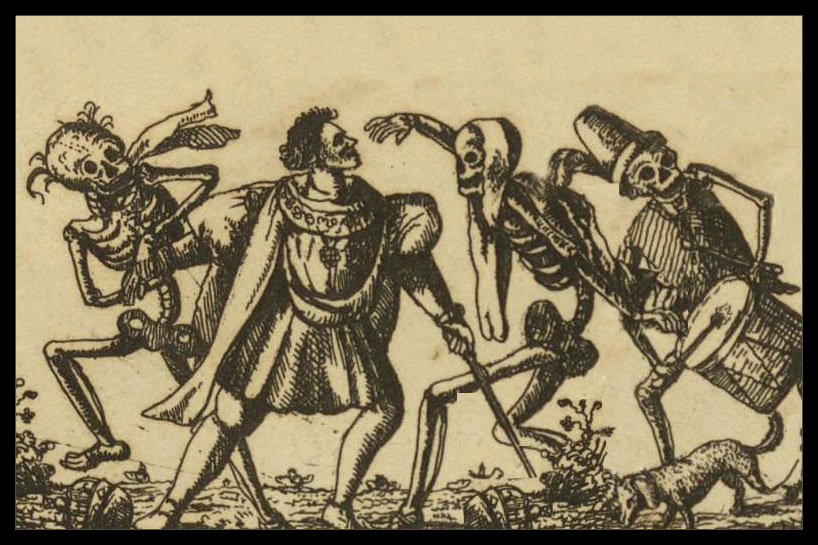 Visit the Dancing with Death page to read more about this topic.
---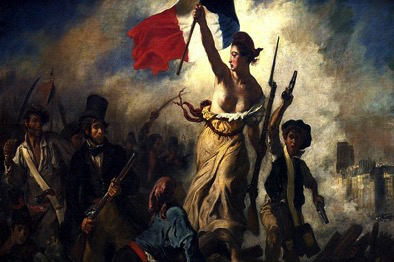 Visit the Best and Worst of Times page to read more about this topic.
07/04/15
Follow @mountain_and_me