Another Dancer
David Hume
David Hume was a great empiricist philosopher, writer, and historian, who lived in Edinburgh, Scotland, during the 18th century. He was head of his time as a thinker; consequentially, he was often dissed by others, who weren't able to think outside the box of the past.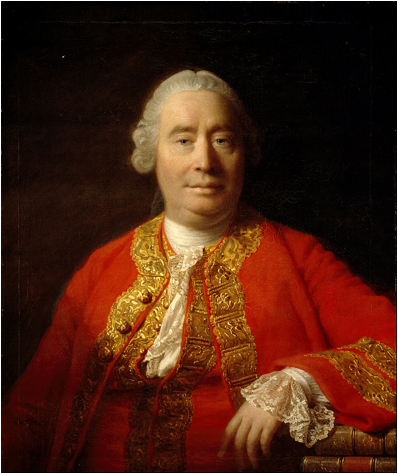 David Hume
Having done a year of post-graduate work at New College, University of Edinburgh, I passed his statue daily on the Royal Mile, which was across the street from St. Giles Cathedral, only a couple of blocks from New College where I attended classes, and Ramsey Gardens where I lived. Hume was a part of my life and my studies.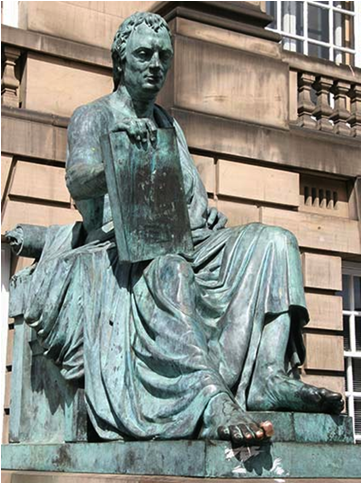 Having said that, I was not aware that he had danced with death. It was not until Oliver Sacks mentioned him in an essay that he wrote about his own doing the dance that I realized it. Hume wrote essentially an autobiography in April of 1776, My Own Life, while he danced.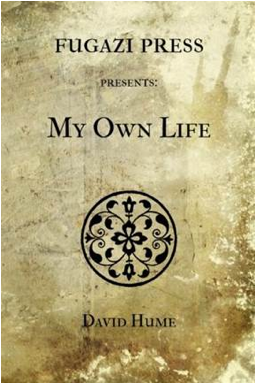 Sacks compared his dance with that of Hume's dance. Sacks had ocular melanoma, which metastasized to his liver. Interestingly, Hume died of abdominal cancer. However, in spite both of their dancing with death, both enjoyed their lives...especially while aware of their dancing. While I am not a noted neurology professor nor philosopher, I know how they both felt while dancing. Dancing with death is the best of times even though that statement seems a non sequitur. Doing the dance results in coming alive. If you haven't danced yet, trust me. It is truly a transformative experience.
Hume wrote My Own Life about several of this shortcomings, which seems to me to be unnecessary since Hume was correct about many of the prevailing thoughts of the time. However, what intrigued me more were his reflections upon doing the dance. Hume wrote, "I now reckon upon a speedy dissolution. I have suffered very little pain from my disorder; and what is more strange, have, notwithstanding the great decline of my person, never suffered a moment's abatement of my spirits. I possess the same ardour as ever in study, and the same gaiety in company."
Hume danced with death, but continued to live and enjoy his life with his friends. That theme runs in all the other dancers about whom I have written: Randy Pausch, John Kennedy, Abraham Lincoln, Miguel Cervantes, Kurt Vonnegut, Steve Jobs, Alan Seeger, John Donne, Oliver Sacks, Saul Alinsky, Henry David Thoreau, Mahatma Gandhi, Alexander the Great, Professor Keating, William Forrester, Ebenezer Scrooge, Billy Pilgrim, and Don Quixote.
Therein lies an important lesson of life that is learned while dancing with death.
---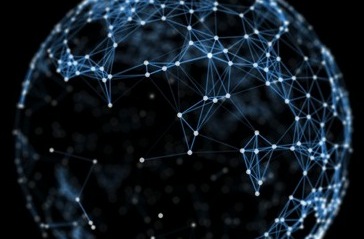 Visit the Connecting the Dots page to read more about this topic.
---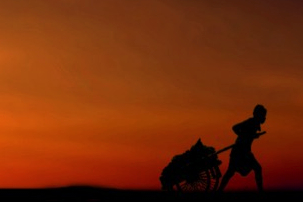 Visit the Darkest Before Dawn page to read more about this topic.
---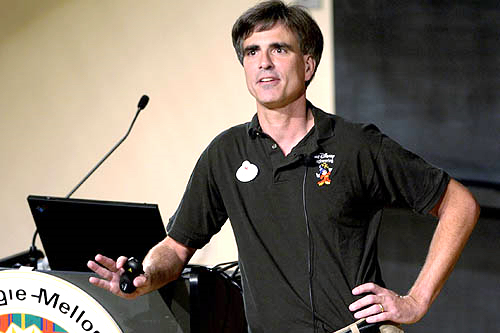 Visit the The Last Lecture page to read more about this topic.
---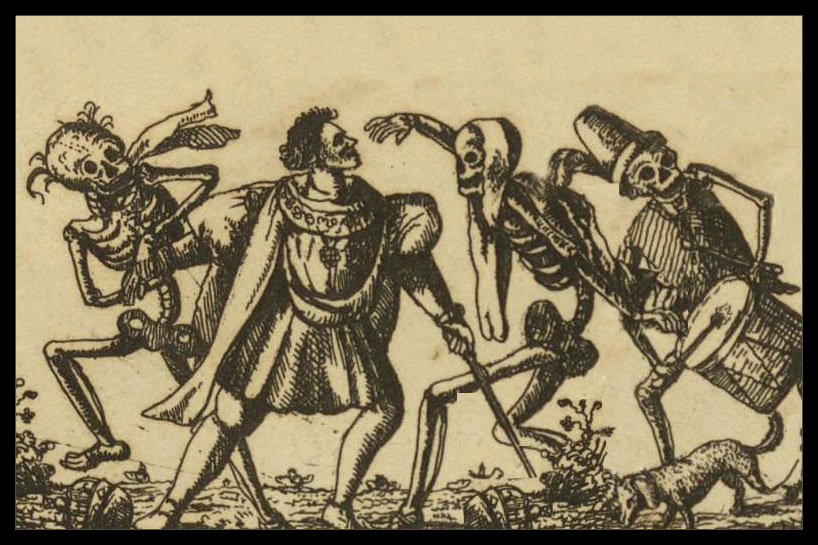 Visit the Dancing with Death page to read more about this topic.
---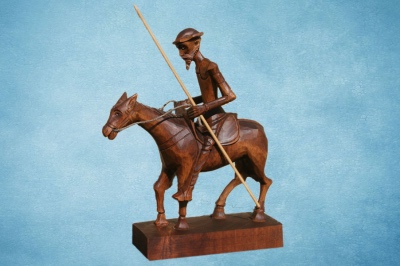 Visit the "Don Quixote" page to read more about this topic.
---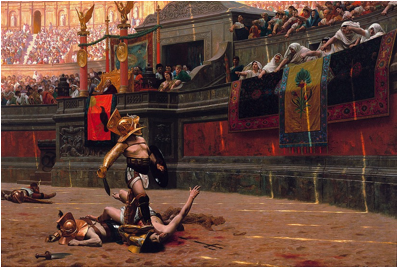 Visit the Man in the Arena page to read more about this topic.
---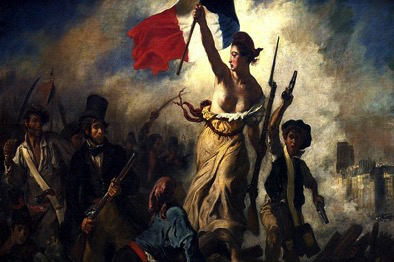 Visit the Best and Worst of Times page to read more about this topic.
02/01/16
Follow @mountain_and_me