Bridge Builder or Wall Builder
A Clear Choice for Donald the Dumb
I have mentioned having to memorize poetry and prose each semester while at Mt. Lebanon High School. Initially, I didn't like the task of memorizing a hundred lines per semester for four years. However, a day never goes by that I don't think about or mention some lines that I memorized a half century ago.
Additionally, what truly intrigues me is how many of those lines have added additional insight and meaning to me especially in recent years. I memorized poetry and prose at the beginning of my journey. Back then, I thought that I understood the lines. However, at this end of my journey, a fuller understanding of what the writer meant is much clearer to me. Several of the Critical Issues' index pages find their genesis from lines memorized over fifty years ago: Best and Worst of Times, " The Hand May Be a Little Child's," and Man in the Arena.
A poem that I memorized for one of my English teachers was The Bridge Builder written around 1900 by Will Allen Dromgoole who was a Southern writer from Tennessee. Interestingly, it wasn't in my American literature high school textbook that I discovered her poetry. Rather, I found it in my baby book. During the seven plus decades, I have had many old men and women building bridges for me, which have allowed me to get to the place where I am today.
THE BRIDGE BUILDER
Will Allen Dromgoole
An old man, going a lone highway,
Came at the evening, cold and gray,
To a chasm, vast and deep and wide,
Through which was flowing a sullen tide.

The old man crossed in the twilight dim-
That sullen stream had no fears for him;
But he turned, when he reached the other side,
And built a bridge to span the tide.

"Old man," said a fellow pilgrim near,
"You are wasting strength in building here.
Your journey will end with the ending day;
You never again must pass this way.
You have crossed the chasm, deep and wide,
Why build you the bridge at the eventide?"

The builder lifted his old grey head.
"Good friend, in the path I have come," he said,
"There followeth after me today
A youth whose feet must pass this way.

This chasm that has been naught to me
To that fair-haired youth may a pitfall be.
He, too, must cross in the twilight dim;
Good friend, I am building the bridge for him."

Now that I am an old man and have danced with death twice, I understand that I have a responsibility to the next generation by building bridges for my children and grandchildren…especially for Jack, Owen, and Ti Ti. Beyond my immediate family, I am responsible for the larger human family. I am still teaching at the college level and writing essays about what I call important issues. I realize that I am not immortal. Therefore, if I contribute to the society in which I live, I must act and act now.
I realize that Donald the Dumb has said many times, "I'm, like, a smart person." Besides, he went to Wharton. However, I would like to know which half of his class that he was in…the top or bottom half. Nonetheless, the Donald didn't go to Mt. Lebanon High School and didn't memorize lines of prose and poetry. In addition, I doubt whether his baby book contained The Bridge Builder.
Donald the Dumb is also deficient knowing about the ineffectiveness of walls over human history. Nevertheless, he is walling America off from the world, especially those who are refugees. While walls will work for several years, they all fail whether we are discussing ancient walls like the Great Wall of China or more recent walls like the Berlin Wall. All the walls get breached one way or another.
---
This plaque is on a bridge at Bellows Falls, Vermont and quotes Dromgoole's The Bridge Builder.
---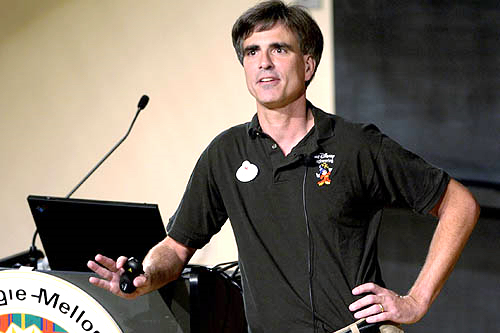 Visit the The Last Lecture page to read more about this topic.
---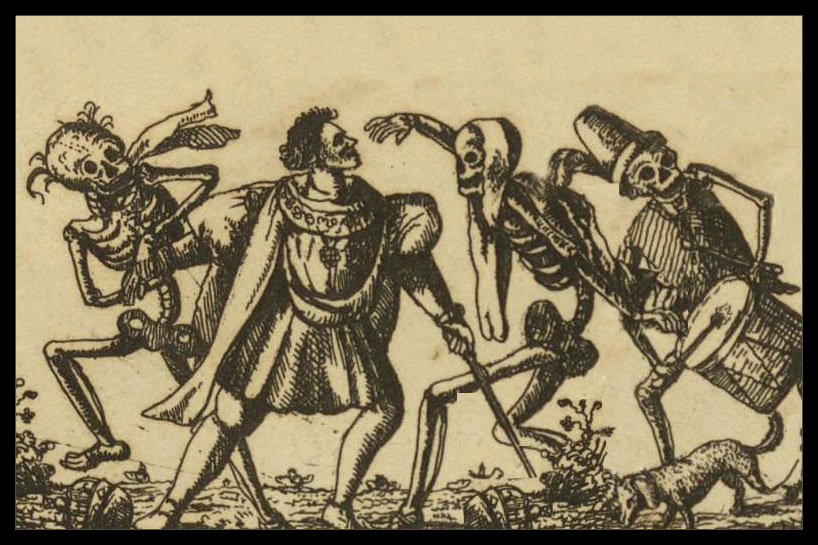 Visit the Dancing with Death page to read more about this topic.
---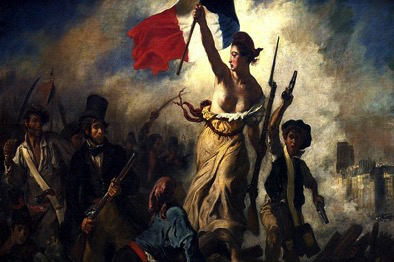 Visit the Best and Worst of Times page to read more about this topic.
---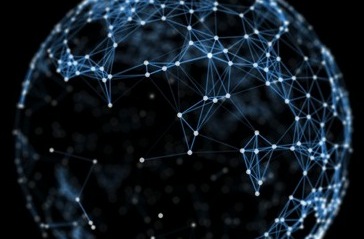 Visit the Connecting the Dots page to read more about this topic.
---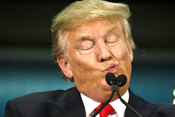 Visit the Donald the Dumb page to read more about this topic.
---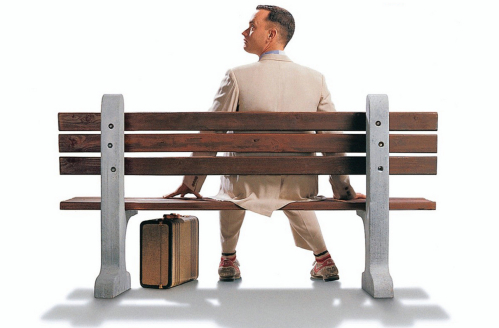 Visit the Stupid is As Stupid Does page to read more about this topic.
05/22/17
Follow @mountain_and_me