Doublethink
What Trump Learned from Animal Farm and 1984
There are three great writers whom I admire as they relate to their insights about traveling. I wish I could morph their view regarding traveling into one combined mindset.
The first writer was Ibn Battuta, who lived and traveled in the 14th century.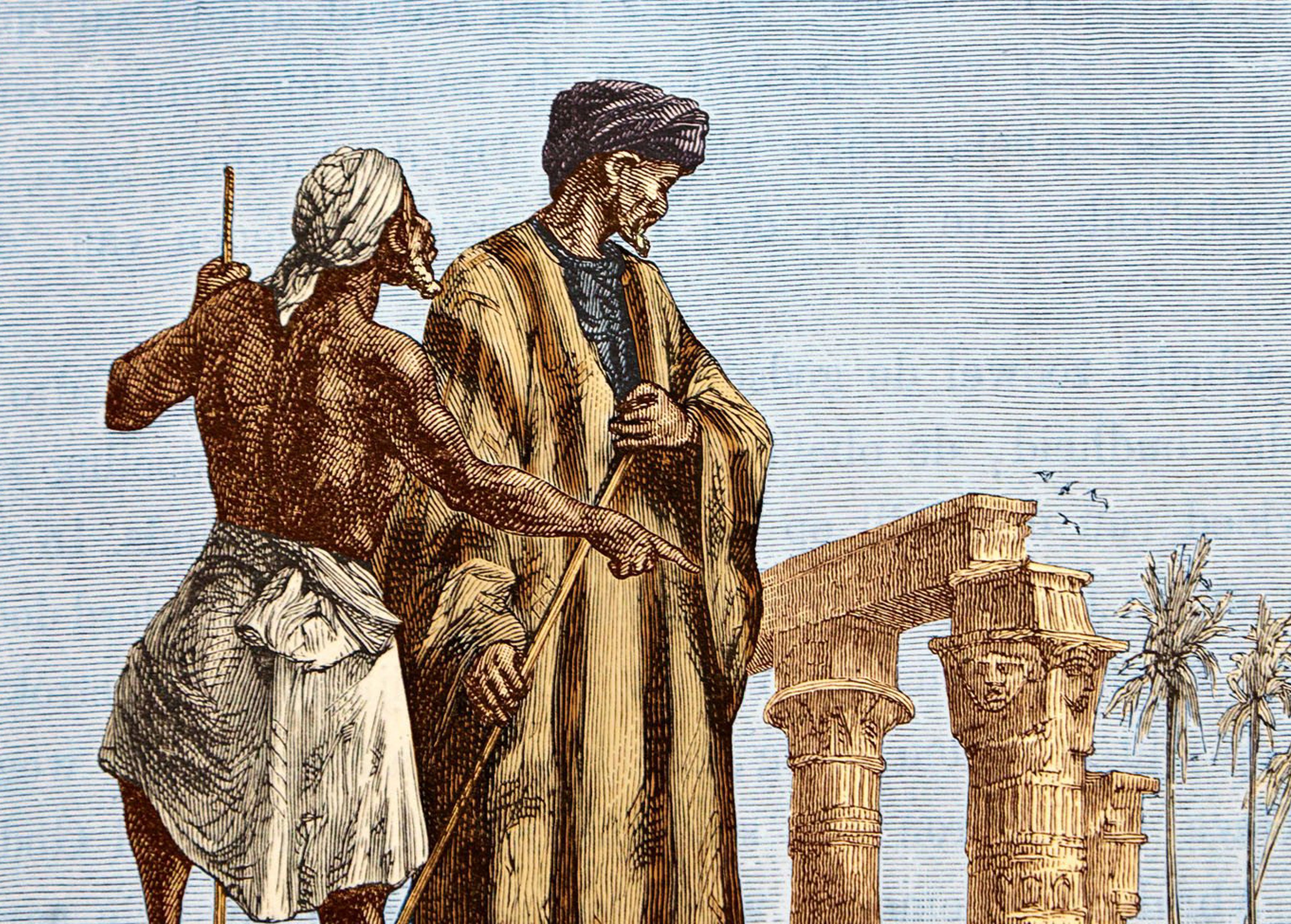 Battuta's family were scholars of Islamic law in Morocco. He could have carried on that family lineage but chose not to. Traveling was more essential for him. Seven centuries ago, he traveled in Africa, Spain, the Middle East, and various countries on the way to China. Battuta traveled 75,000 miles. Reflecting on his journeys, he wrote his travelogue, A Masterpiece to Those Who Contemplate the Wonders of Cities and the Marvels of Travelling. In his book, he wrote, "Traveling—it leaves you speechless, then turns you into a storyteller."
George Santayana lived in the 20th century and wrote volumes of books, one of which was The Philosophy of Travel,
"There is wisdom in turning as often as possible from the familiar to the unfamiliar: it keeps the mind nimble, it kills prejudice, and it fosters humor…A man who knows the world cannot covet the world; and if he were not content with his lot in it he would be showing little respect for all those alien perfections which he professes to admire. A child educated only at school is an uneducated child."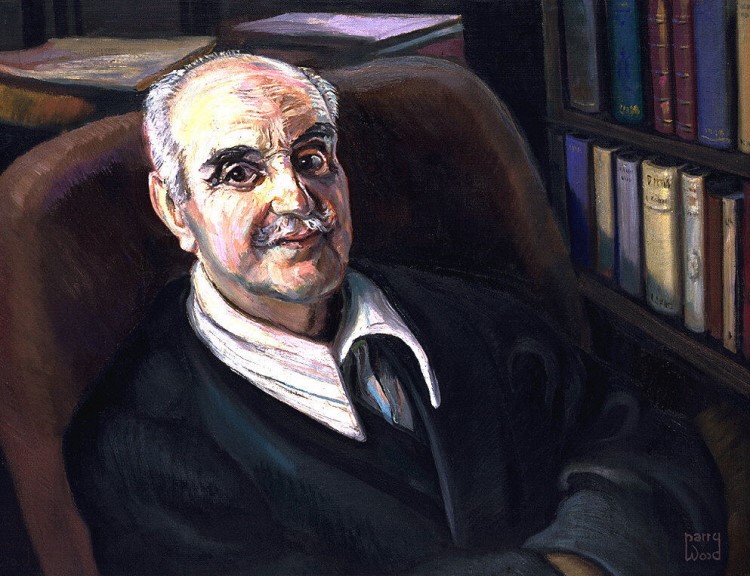 I traveled to Myanmar a decade ago hoping to interview Aung San Suu Kyi and failed. However, I discovered my family.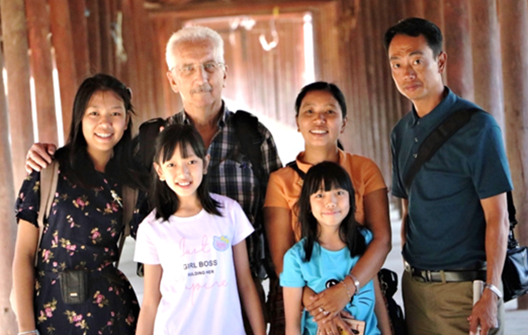 However, this essay is about George Orwell, the pen name for Eric Blair. He, too, benefited from traveling to many distant places, one of which was Burma, the former name of Myanmar. I have visited several of the places where Orwell also was.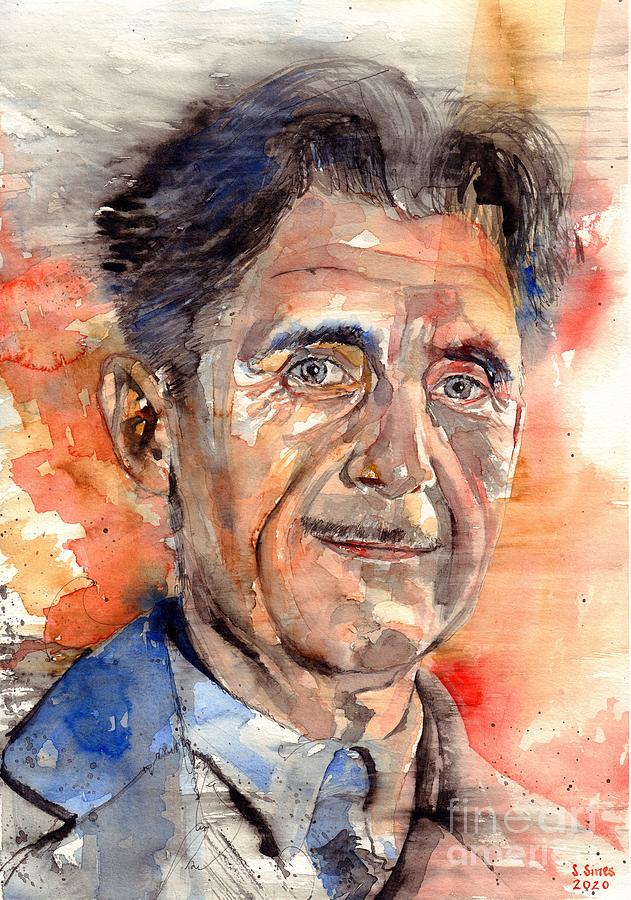 He was born in India, but his mother returned to England with him as an infant. After college, he joined the Indian Imperial Police in Burma, which is now called Myanmar. He spent time in Rangoon (Yangon), Mandalay, and Maymyo.
Orwell saw the world as it was and wrote about it. He wrote Animal Farm. It was a dystopian story addressing the mindset, "All animals are equal but some animals are more equal than others." When I read Animal Farm years ago, I never thought America would have a president that was more equal than anyone else in the world. Trump learned that from Animal Farm.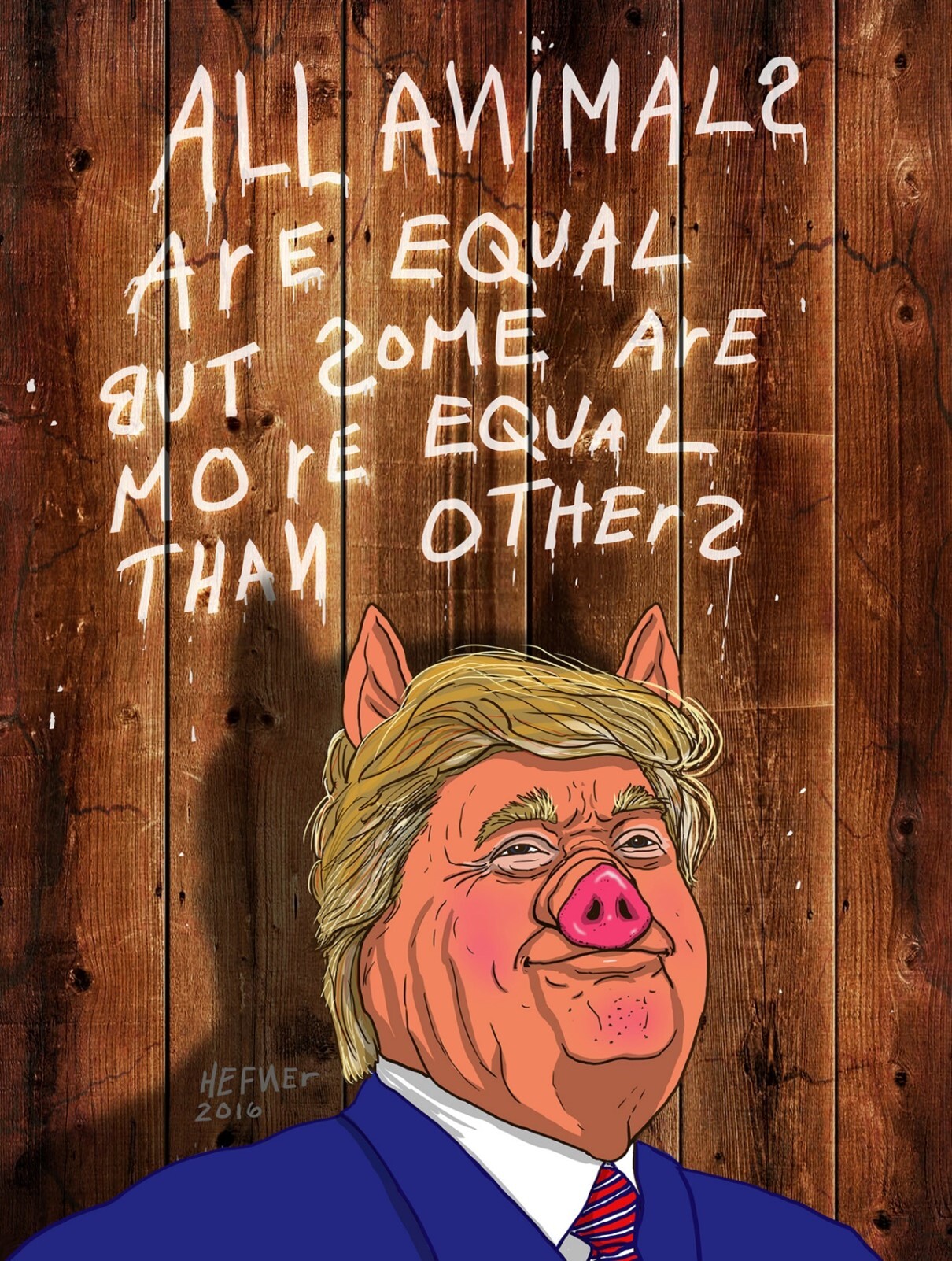 Another dystopian novel by Orwell was 1984. "Doublethink means the power of holding two contradictory beliefs in one's mind simultaneously, and accepting both of them." Trump is a master of doublethink.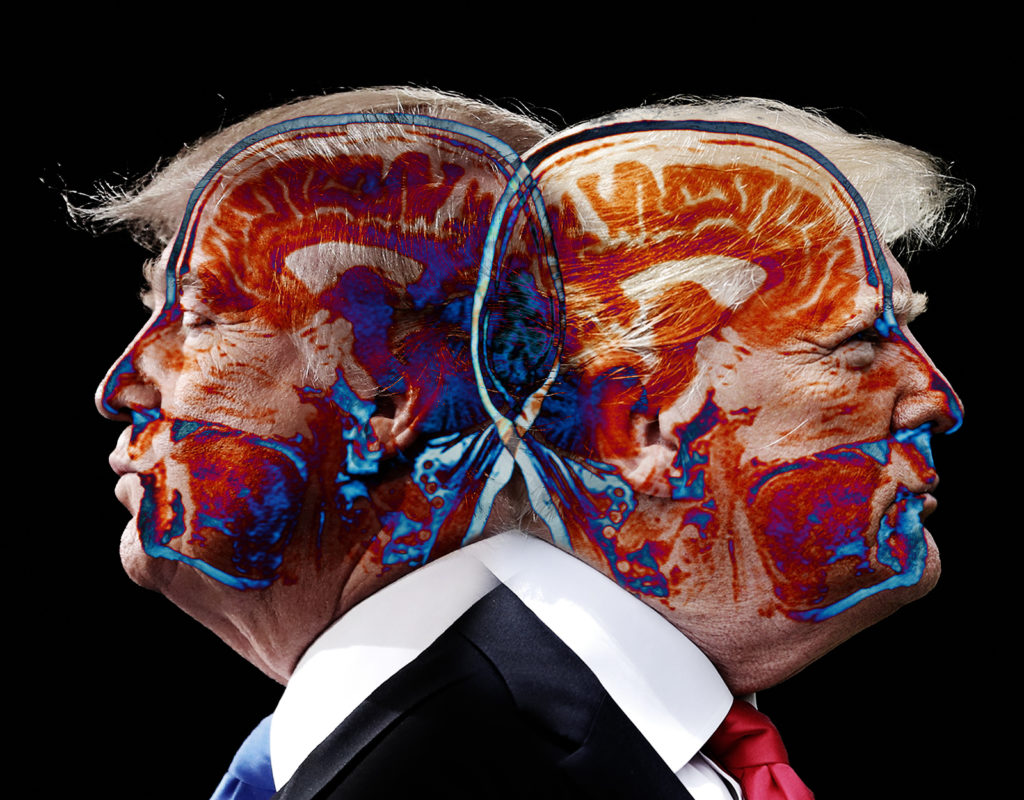 Orwell wrote, "Everything faded into mist. The past was erased, the erasure was forgotten, the lie became truth." Big Brother uses telescreens to communicate to the masses in his dystopian novel.
Trump uses rallies and his Truth Social to communicate with his masses. This is Big Brother's commandments, "The party told you to reject the evidence of your eyes and ears. It was their final most essential command."