Dr. Marchand Knows Medicine Well...
And He Knows Life Well Also
It has been nearly two years since I returned from Myanmar. Within a week of my return to the States, I had a routine office visit with my cardiologist, Dr. Marchand. It was routine for him but not me. He did the normal procedure of checking my heart as he has twice a year for years. All was well; he was satisfied. Just prior to wishing me continued good health and that he would see me in six months, he asked, "Do you have any questions?" That was the correct question; I had a question. Why was I so wound-up upon my return from Myanmar?
Dr. Marchand replied that it was related to my endorphins. I told him that even I knew that, but my question was why were the endorphins up? At that point, he know that I needed an answer to being so driven. He paused and stared directly at my eyes. Our eyes locked for a moment. Then came a sentence that I will never forget, "You have seen the light." Our eyes remained locked for another moment until he knew that I understood his message.
That single sentence in early January 2014 began a transformative process that has continued until the present. If you click on Articles, look to the right margin for the Critical Issues index. From Seeing the Light to GiGi are essays describing the transformative changes within me. The pieces were all beginning to fall into place. Since then, I have been able to frame my metamorphous starting with dancing with death several years prior and my return from Myanmar.
At a subsequent routine office visit, I mentioned Randy Pausch's Last Lecture. Interestingly, Dr. Marchand knew all about Pausch and his dance with death. Dr. Marchand knows medicine, but he also knows life. He reads, and he understands. Therefore, when I leave his office, I gain medically. However, I also gain intellectually.
Since I have danced with death twice, I listen to my doctors. Additionally, I take seriously my goal of outliving George Burns. I had my last routine exam with Dr. Marchand a couple weeks ago. Again, Dr. Marchand was happy with the results. However, I was concerned. I told him about hearing my heartbeat especially when I laid down to go to sleep. In the past several months, I started hearing my pulse, but it was not the normal sound of a heartbeat. It was a muted clicking sound. Having danced with death successfully, I wanted to continue, at least until I have outlived George Burns.
I explained to Dr. Marchand about the clicking sound when I put my arm under my head as I go to sleep. If I move my head or arm a little, the clicking sound often stops. He listened intently and asked several questions. Then he did the normal exam, which seemed to take longer than usual. He did not say anything, which started to concern me. Therefore, I stared at his eyes as he listened to my heart. I could not determine his diagnosis by how his eyes were responding. However, he was absorbed in listening.
Then Dr. Marchand sat back and told me that I needed two follow-up tests. One was additional blood work, and the other was to have an ultrasound of my carotid arteries.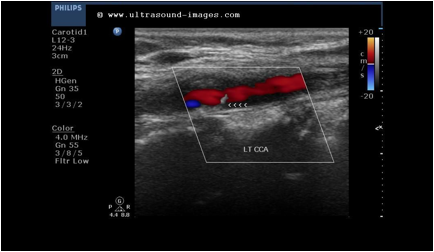 A couple of days later while I was writing an article, I got a call from Dr. Marchand. He wanted to explain the clicking sound that I heard while lying down to go to sleep. My carotid arteries are fine. However, I have, what is called in the medical world, a tortuous, kinked, or looped carotid artery. He was quick to assure me that my carotid arteries are fine, but some of them are kinked or looped. Depending upon the way I turn my head, it will create what I call a clicking sound.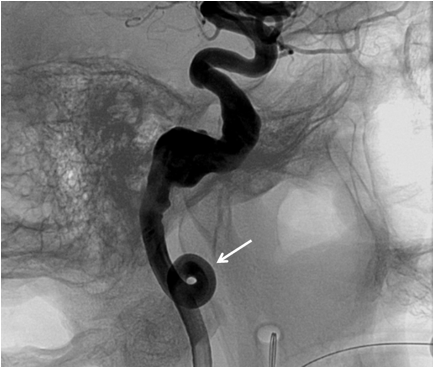 After assuring me that I would be wasting my time worrying about the clicking sound, Dr. Marchand moved from my heart to a famous neurologist who had just died due to liver cancer. My response was to ask if he was referring to Dr. Oliver Sacks. Off the two of us went discussing Sacks and his dance with death. Oliver Sacks and Randy Pausch understood the dance; a routine I also know. It has changed my life for the better.
---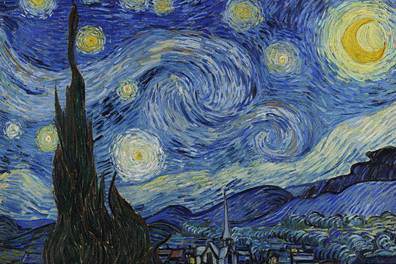 Visit the On Seeing the Light page to read more about this topic.
---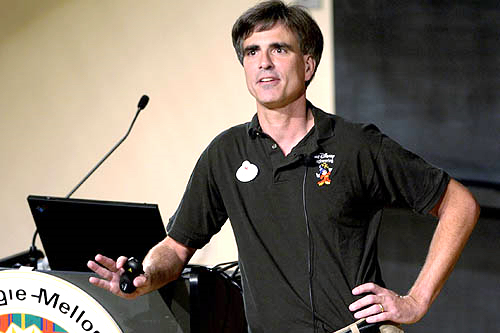 Visit the The Last Lecture page to read more about this topic.
---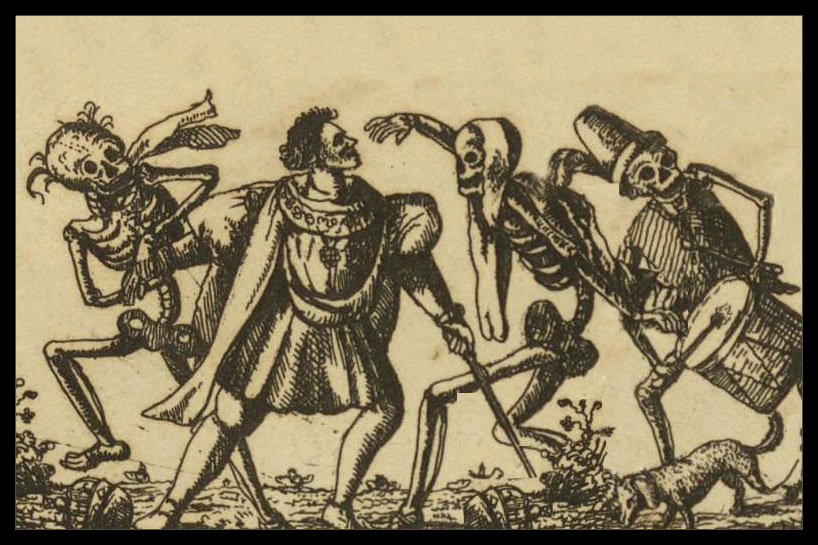 Visit the Dancing with Death page to read more about this topic.
11/02/15
Follow @mountain_and_me