FLASH!!!
We Have More Time This Year.
Having danced with death, I am keenly aware that my time is running out. I eat properly, exercise every day, and get medical check-ups. It isn't that I am overly conscious of the reality of the grim reaper. Nonetheless, it is a reality that having done the dance makes me more aware of my longevity. When I happened upon an article in National Geographic about the world getting more time in 2016, I jumped upon the essay. On July 1, 2016, someone figured out that we had an extra second, which they added to the world clock.
For some reason, I totally missed that great event here in Crown Point, IN. However, someone at the International Earth Rotation and Reference Systems Service, (IERRSS) realized that things weren't adjusted correctly enough in July of this year. Within less than a week, the U.S. Naval Observatory sent out a press release on July 6, 2016. They wrote a two-page single-spaced letter with the header: 2016 will be one second longer. At midnight, on December 31, the U.S. Naval Observatory will add an extra second.
Before I explain the reason for the foul up of getting our clocks set correctly, I need to warn all my readers about my education. I had a dozen years in college, graduate school, and post-graduate school. However, I had only one science class, which was in my freshman year in college during the late Paleozoic Era.
We base our days, hours, seconds on a 24-hour rotation of the Earth, which isn't really 24-hours in the first place hence the Leap Year issue. Beyond that, the moon messes up our spin, due to its gravitational pull especially on our oceans. The ebb and flow of the tides due to the gravitational pull of the moon slows the Earth down about 1.5-2 seconds per day. However, that is the astronomical explanation...a passé explanation. Those in the know use the atomic clock to tell time. The atomic timepiece calculates time based upon the decaying of cesium, a radioactive element, which takes a second.
So, tomorrow night, we will get another second before we start to sing Auld Lang Syne.
Should auld acquaintance be forgot,
and never brought to mind?
Should auld acquaintance be forgot,
and auld lang syne?

CHORUS:
For auld lang syne, my jo,
for auld lang syne,
we'll tak' a cup o' kindness yet,
for auld lang syne.

I guess that this is critical that we do coordinate the astronomical and atomic clocks regularly. Some timekeepers figure, in 84-years from now in 2100, without adjustment to our clocks, we will be off a couple of minutes at the end of that year. Another clock-watcher has figured that by 2700, we will gain about a half an hour.
Regardless of what the time experts know, I know one critically crucial thing. Time is running out for us all. Therefore, enjoy the time that you have.
---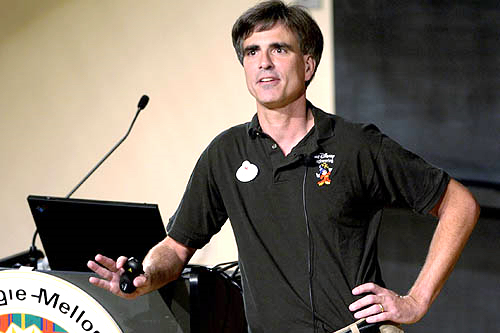 Visit the The Last Lecture page to read more about this topic.
---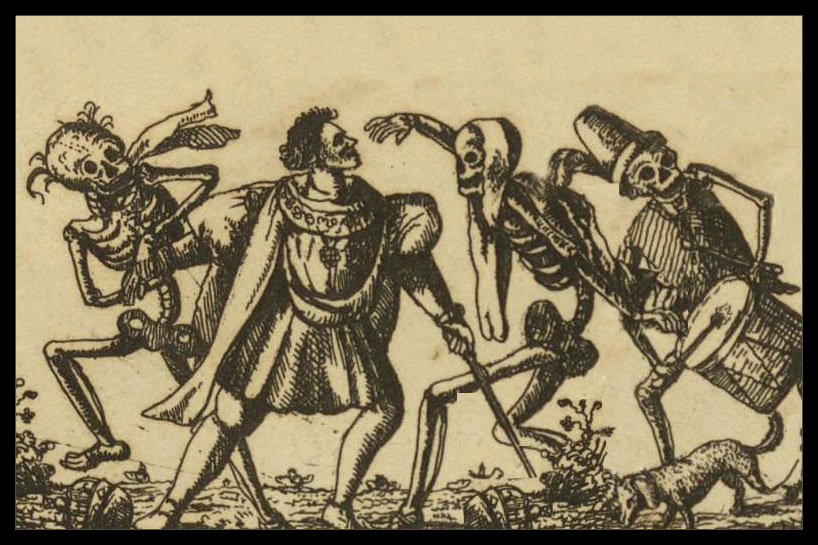 Visit the Dancing with Death page to read more about this topic.
---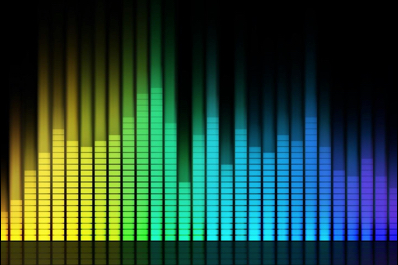 Visit the Music I Love and Why page to read more about this topic.
12/30/16
Follow @mountain_and_me