Ginger will be 11-months old at the end of the month. She is 70-pounds of energy that abounds as she runs across the rolling fields at the end of the lake.
Interestingly, Ginger moved from puppy status to a mature dog quite quickly. This was Ginger at three weeks.
This is Ginger at our home, Casa La Mancha, at Christmas.
Ginger experiencing snow for the first time.
Ginger wondering what I meant.
We were sitting talking.
This is Ginger at the end of the lake.
Where has my little puppy gone? I look at Ginger who isn't a year old yet, but she is a young dog. When I talk to her, I feel like I am talking to an adult Irish Setter.
I call Ginger by a long list of names: Ginge, Gingie, Ginger Pooh, Pooh Dog, or just Pooh. However, while walking around the undeveloped part of the lake, Ginger was ahead of me by several yards. She was just looking around and smelling things prior to taking off and running like a deer amid the fields of wildflower and tall grass. Then I noticed just how much my puppy had changed.
Her long legs amaze me. I knew that Ginger was around six-foot-long when she stretches out on the floor. However, I hadn't really noticed just how long her legs are. I called to her, "Ginger Longshanks."
Ginger didn't respond to her new name. She merely continued to look and smell. After a minute, off she ran. It wasn't until we got home before Ginger mentioned her new name.
"Why did you call me Ginger Longshanks?"
I told Ginger about Edward I who was the English king back in the late 13th and early 14th century. From our standards today, he had a checkered past. Edward I went on the Ninth Crusade. However, while out killing Muslims for living in the Holy Lands, which doesn't make any sense, his father, Henry III, died. When he returned to England, Edward I was the new king and reigned from 1272-1307. He also didn't like the Scots and was heavy handed in his dealings with them.
"Well, he did have some questionable activities as a king of England, but why did you call me Longshanks. I'm missing something."
I told Ginger that was his nickname, because he was very tall for people back then. He was 6 feet 2 inches in height. Hence, he got the name due to his long legs. Shanks is just another name for legs. Edward I had long legs. When we were walking at the end of the lake, I noticed Ginger's long legs. Hence, I came up with another name for her.
"I'd rather be called Ginger or Gingie. I'd rather not be called Ginger Longshanks."
---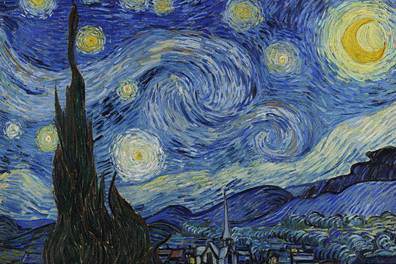 Visit the On Seeing the Light page to read more about this topic.
---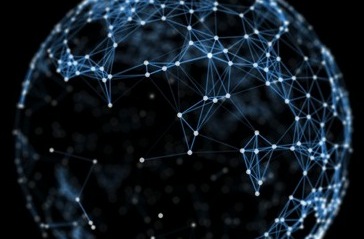 Visit the Connecting the Dots page to read more about this topic.
---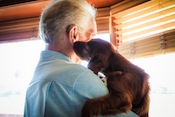 Visit the Thus Spoke Ginger page to read more about this topic.
09/27/17
Follow @mountain_and_me