Sherlock Holmes In Washington
While We Drank Ginger Grog
A couple days ago, Ginger and I had our regular dinner and date night. It was a special evening with Ginger Pooh. Along with my tortellini and Asiago cheese masterpiece, which takes less than five minutes to make, I surprised Ginger with a bottle of Ginger Grog that I picked up in Myanmar/Burma a couple months ago. I waited until Ginger grew up enough to drink grog with me. Irish Setters stay on puppy food for a year and a half. She is now moving into adult food, which I mix 50/50 with the puppy food. Therefore, having become an adult, I figured that we could celebrate her act of passage with Myanmar grog, which probably was named after her. My family, who live near Inle Lake, took me to a local vineyard.
Apparently, Ko Ko told the owner of the vineyard about Ginger and hence the name, Ginger Grog.
After Ginger and I had our dinner and drinks, we settled down to watching Sherlock Holmes In Washington.
Ginger and I over our Ginger Grog enjoyed another Sherlock Holmes murder mystery. Essentially, a British secret agent was murdered while going to Washington. The British government asked the Consulting Detective, Sherlock Holmes, to get to the bottom of this national security issue. Therefore, Sherlock Holmes and Dr. Watson flew off to Washington, DC to solve the murder and to protect both Britain and America from potential danger lurking on the horizon.
Ginger, after another sip of Ginger Grog, turned to me, "This international intrigue and secret agents seem like it parallels what is happening today. This movie was released on April 30, 1943. You were born just 100-days prior. You began your journey down the yellow brick road of your life and now in the twilight years of your journey, you are going through the same thing again with Donald the Dumb, as you call him."
I swished my Ginger Grog around in the bottle and merely mentioned that the comparison was haunting.
Once Ginger gets onto something, it is difficult to slow her down. "Why doesn't our fake president listen to our intelligence agencies rather than creating his notion of a deep state conspiracy, which plots against him?"
Again, I merely replied that the dark other world was created by him and dropped it. We went back to the film.
As it turned out, the British secret agent had microfilmed the documents to be taken to Washington. However, the microfilm couldn't be found, and no one knew where it is. Nonetheless, Ginger noticed that the movie focused upon a pack of matches with a V on them.
Ginger thought out loud, "Isn't it interesting that the camera is giving the audience a hint of where the microfilm is? Those V of Victory matches are handled by a dozen different people without knowing that the matches contain the microfilm. Heinrich Hinkel is playing with the matches and doesn't realize what he is holding. All that has changed during your life in the storyline of this movie is that the bad guys have changed from Nazis and now are Russians. Only Donald the Dumb doesn't see that. He's Putin's buddy."
I acknowledged Ginger's insight. However, Ginger was on a roll.
"I learned a lot from this movie. Sherlock Holmes said, 'The man, who had it, didn't know he had it.' However, Sherlock Holmes now has it."
I said to Ginger that she has really gotten into English prose, to which Ginger replied, "Can we watch the last scene of the movie again?"
Then Ginger repeated Sherlock Holmes' comment made by Winston Churchill, '"It's not given to us to peer into the mysteries of the future... but, in the days to come, the British and American people will, for their own safety and for the good of all, walk together in majesty, and in justice, and in peace.' Interestingly, back when you were born, the Nazis were the bad guys. It is the Russians this time."
---
This video is of Sherlock Holmes In Washington.
---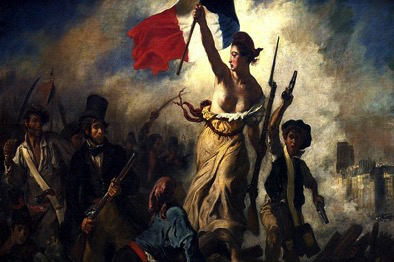 Visit the Best and Worst of Times page to read more about this topic.
---

Visit the Burma Independence page to read more about this topic.
---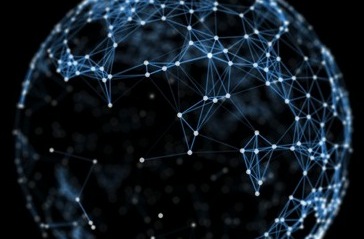 Visit the Connecting the Dots page to read more about this topic.
---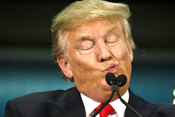 Visit the Donald the Dumb page to read more about this topic.
---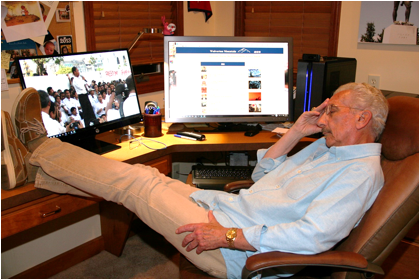 Visit the My Hauntings page to read more about this topic.
---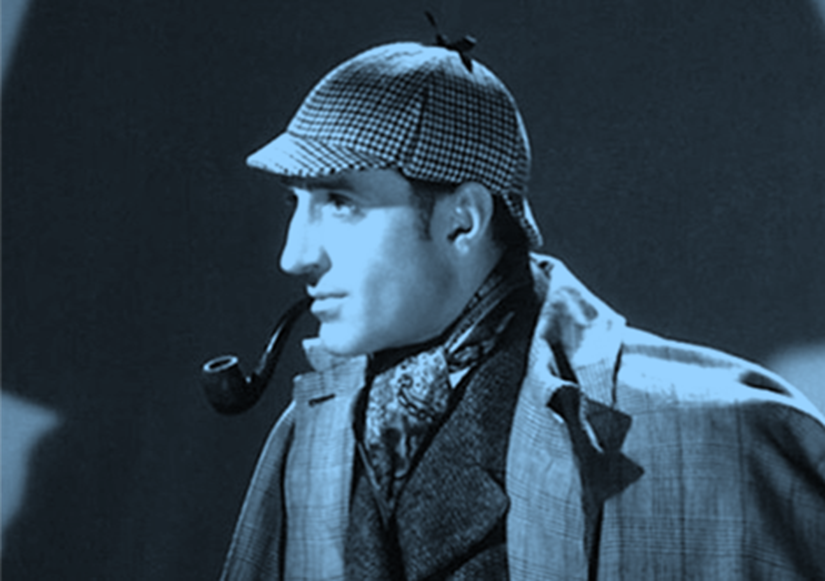 Visit the Sherlock Holmes page to read more about this topic.
---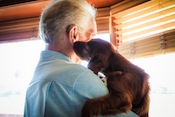 Visit the Thus Spoke Ginger page to read more about this topic.
04/04/18
Follow @mountain_and_me