My Personality Quirks…
I Have Several
I have several personality quirks, but this article addresses two of them. My personality is tied to what I call my personality polarity. I live a life with contradicting attitudes, beliefs, or mindsets and are poles apart.
My background is Scottish. What do most people think when they think about someone who is Scottish? Generally, most non-Scots believe the Scots are cheap or tight with their money. Nonetheless, we maintain that we are frugal. Regardless, we aren't spendthrifts.
One of the other of my quirks is that I am a dreamer. Bobby Kennedy, in a single sentence, analyzed who I am. "Some men see things as they are and say, why; I dream things that never were and say, why not." For dreamers, they must tie dreaming to actions. Without effort, it is merely daydreaming.
I dreamed of a lake with mountains in the background in my twilight years. It is my dream of a utopian experiment.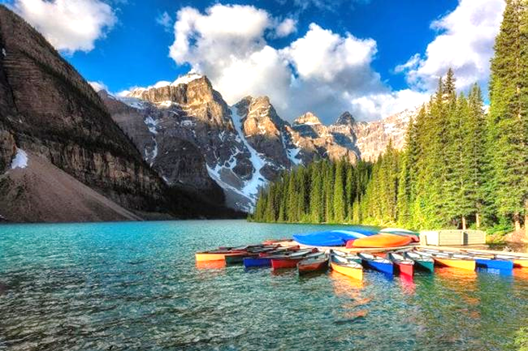 I want to bring all my family members together from various countries throughout the world
Some live in Asia, the Middle East, Europe, and America, but we all are family.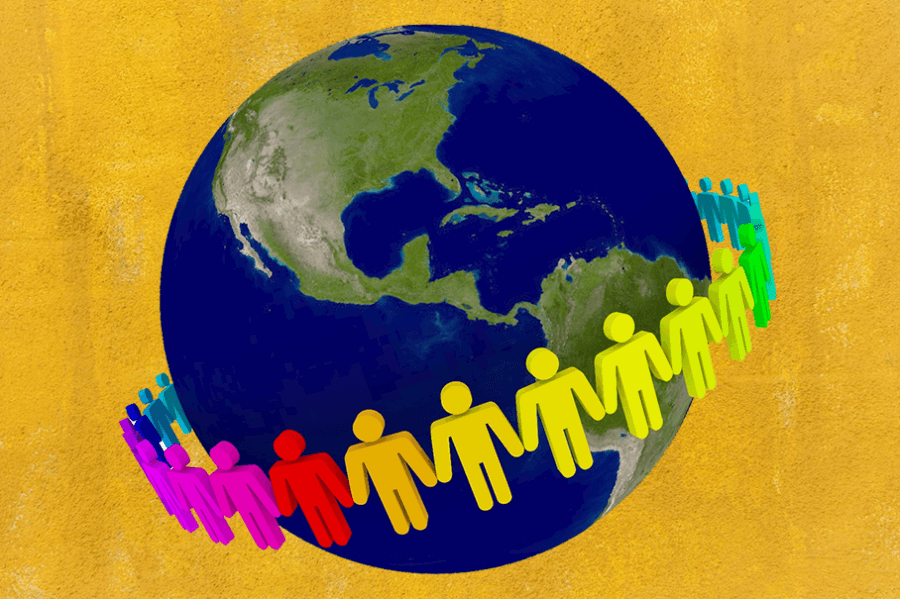 What is standing in the way of my utopian dream? Two huge boulders are interrupting my dream. One of the massive rocks is that my lake dream consists of twenty-four homes on the lake. Each home will be my gift to my family members from the States and overseas. They will pay nothing for their new home.
Additionally, I will cover all the educational, clothing, medical costs, and food needs of my family. When each family obtains their self-sufficiency, they will use their money to help others as I have helped them. I call it my law of reciprocity.
What would it cost me for a lake that is a half-mile wide and six miles long? There will also be the expense of acquiring a large land area surrounding the lake. I don't know what thousands of acres of wooded land would cost. Then there will be moving expenses for those who live in the States and those coming from various locations around the world.
If you were to come up with my out-of-pocket expense for my dream, we aren't talking about a misery ten or twenty million dollars. I feel financially well-off when I can meet my monthly expenses like my payments for the mortgage, utilities, food, etc. Therefore, the lack of many millions of dollars is a huge boulder.
An equally gigantic boulder is getting green cards for my various families beyond our country's borders. Giving someone a new home on a lake isn't much of a gift unless they all have green cards to come to America. I'm between a huge rock and a gigantic boulder, and there I sit dreaming.
Then several months ago, Moh Moh emailed me about my family in Myanmar signing up for our State Department's Diversity Visa lottery. Around June of this year, they will find out whether they won five green cards, which would allow them to live in America.
I'm sure that they are excited at that prospect. However, I am more excited than they are. We can argue about that on the deck of my home when they arrive with their green cards.
Now, ask me whether there is enough room in my home for a family of five. Nope. Therefore, I'll have to sell my home and buy a larger house on a lake. Additionally, there is a lengthy list of other expenses like clothes in general and especially winter apparel. Then there will be clothing, medical, food, transportation, and educational expenses. It would be a lot of money to move them from Myanmar to America, set them up for a new life, and help them adjust to their new country.
Whatever it would cost, I'd jump at raising the money necessary to realize my dream. Now, I don't like to spend a dollar more for something at a grocery store when I could get some item for less at another store. However, I would be invigorated and happy to raise several hundred thousand dollars when my family wins the Diversity Visa lottery. It will be the best thing that I have ever dreamt and succeeded in accomplishing in my entire life. And why would I happily accept the challenge of finding a large amount of money?
The answer is that they are more than worth it.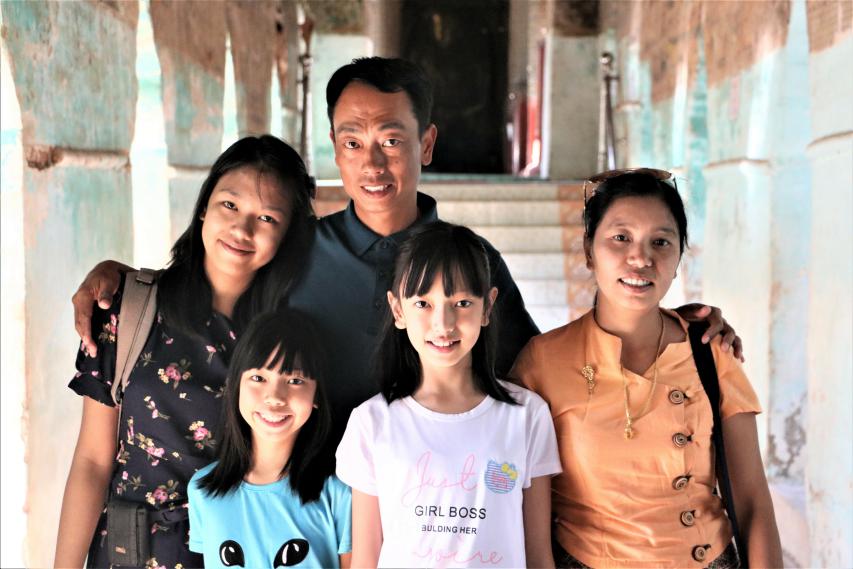 Follow @mountain_and_me