Trump Won't Like Judge Chutkan
It Isn't Wise for Trump To Threaten Her.
I want to be honest with you; I am not a lawyer. I never even took a law class in college, graduate school, or post-graduate school. That said, I would have advised Trump not to write or say his stupid comment while acting macho. "IF YOU GO AFTER ME, I'M COMING AFTER YOU!"
Grammarly, that sentence has problems. His phrase, if you go after me, should run parallel to the rest of the sentence. If Donald the Dumb wanted to threaten someone, he should have written, "If you come after me, I'll come after you."
Nonetheless, this article isn't about the law or grammar. It is about Judge Tanya Chutkan, who will here Special Counsel Jack Smith's second indictment against Trump. The first is in Florida, but this one is in Washington, DC.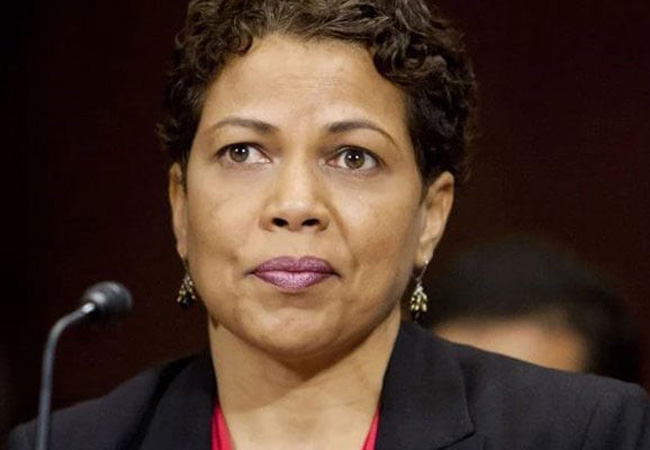 Judge Chutkan was randomly selected to hear Smith's second case against Trump. Chutkan got her bachelor's degree from George Washington University in economics and her Juris Doctor (JD) from the University of Pennsylvania.
What fascinates me is Chutkan's ethnic background. She was born in Kingston, Jamaica. Trump will have to face a female judge, a person of color, and an immigrant. Our former president has issues with women, minorities, and people from overseas.
Trump's mindset will be forced to deal with a judge, which is blessed by those three characteristics. Chutkan has faced discrimination and grasps how many white males view women of color and are immigrants. She will be fair, but Trump must follow her rules as the judge. That isn't what Trump would like. If he starts threatening her, Trump will be in more trouble than he is now. Trump has lived his entire life claiming he is above and better than females and racial minorities.
Trump must deal with a new version of the old adage regarding hens coming home to roost. Stormy Daniels and E. Jean Carrol have come home to roost in the last year. In both cases, Trump was found guilty.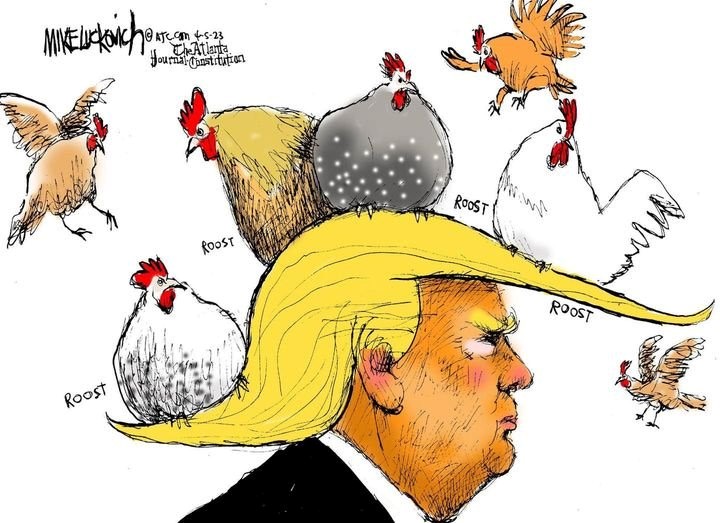 Donald, as you prepare for your trial in Washington, DC, you need to practice saying, "Yes, your honor."