Just Drop Me Off
And Ginger's Toy Dog
One of my attributes is being driven. If I am working on some issue or project, it is important to me. Whether it is professional or personal, I am not sitting on my arse doing nothing at 74. I want to return to Burma and hopefully interview the Lady, Daw Aung San Suu Kyi. I'm teaching a couple college classes. I take care of Ginger, my 55-pound Irish Setter puppy. I exercise every day and watch what I eat. And the list goes on....
One of things that drives me is that I have danced with death twice in the last decade. The combination of those two dances has caused me to live in the moment. I know quite well that my moments are limited. In fact, I went online to the Social Security site to determine their actuarial calculations of moments left to me. Social Security predicts that a male born on my birthday will live 12+ more years. That is reassuring, but it is not guaranteed. Then what happens?
I have talked with my three children and told them what I wish to happen in my twilight years. I want to live far beyond Social Security's actuarial tables predictions, but that means living and not vegetating. I have a living will. I don't want to end living my life like Karen Quinlan. Then there is the issue of a funeral and what they do with my body...embalming or cremating.
My kids know how I feel about a funeral. It just seems like a waste of my money, which I am leaving them and my three grandchildren. Besides, I am not as rich as Donald the Dumb.
In addition, my conversation with my children got me to a much larger and looming question. If am so driven in life, how can I be driven after my death? What will be my legacy to them and the larger world?
Since the University of Chicago Hospital saved my life on one of my dances, I suggested that they donate my body to the U of C to be used in teaching the next class of medical students. Because I have taught art history for years, I mentioned Rembrandt's famous painting, The Anatomy Lesson of Dr. Nicoles Tulp.
In that way, I have a purpose even in death. Besides, I have taught at the college level for the past quarter century and will continue being in education. While discussing donating what remains of me to the U of C, I reinforced my wishes to save them from spending thousands of dollars having a funeral director deal with my body and then have a funeral.
After discussing my donating my body to the U of C with my kids, I attempted to make light of this issue. I suggested that when I croak that they could put me in the backseat of my car and drive past the U of C, open the backdoor, and drop me off. I laughed; I don't recall whether they laughed.
Several months later, my family stopped by for a visit and to see Ginger, my Irish Setter puppy who is now 60-pounds and a half-year old. Michelle, my youngest daughter, brought a dozen bully sticks and a stuffed toy of dog for Ginger. Ginger was delighted with both gifts. She consumed a large bully stick in less than a couple minutes. By the next day, Ginger had eaten all of them. While the treats are gone, Ginger loves her toy dog and carries it around the house all the time playing with it. She is attached to her diminutive version of herself.
After a couple of weeks carrying her toy around the house, she wanted to take it on our walk that circumnavigates the lake and has done so quite a few times. Ginger treasures her toy as I treasure Ginger.
However, one day just a half dozen houses from our home, Ginger just dropped her stuffed animal on the sidewalk and resumed our walk leaving her stuffed toy where she dropped it.
I couldn't believe that Ginger did that and asked her why? Ginger's retort was, "I was listening to you talking about your children dropping you off at the U of C. You were laughing about this. I just thought that it was the thing to do with my animal."
---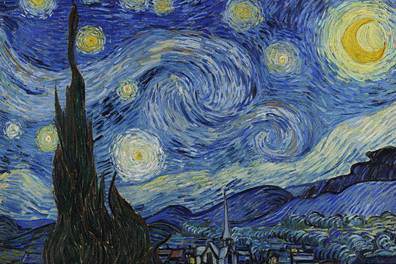 Visit the On Seeing the Light page to read more about this topic.
---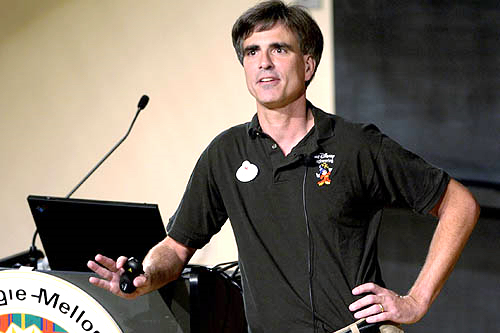 Visit the The Last Lecture page to read more about this topic.
---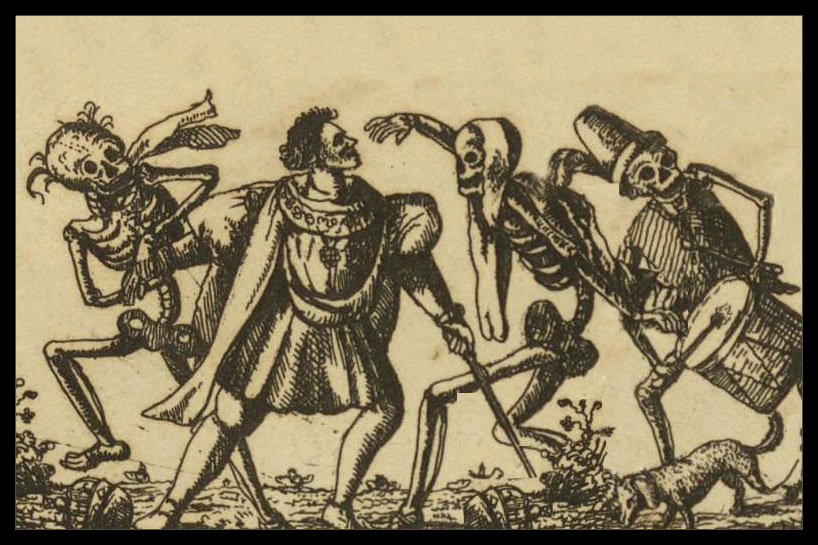 Visit the Dancing with Death page to read more about this topic.
---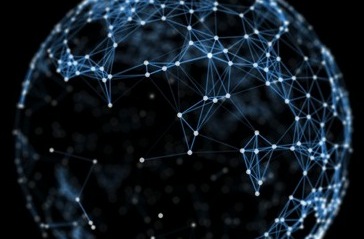 Visit the Connecting the Dots page to read more about this topic.
---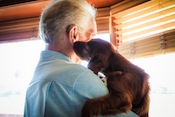 Visit the Thus Spoke Ginger page to read more about this topic.
07/14/17
Follow @mountain_and_me