Frobisher's Quests
The Northwest Passage and Gold
Let me begin by telling all my readers that I am a dreamer par excellence. Bobby Kennedy was a dreamer also who said, "Some men see things as they are and say, why; I dream things that never were and say, why not." I have followed my mentor's example. I will dream about important things in my life like interviewing Aung San Suu Kyi about Burma. However, what makes my dreaming about interviewing the Lady different than anyone else who wishes to interview her is that I have a couple ideas about how I could help her country. Trust me; I am wired.
At 74, I have a handful of important dreams that I want to accomplish, both professional and personal. I went to Muskingum College, which is now a university. When I was there, its enrollment was around 1200 students. I have wanted to teach at a school like Muskingum out there in the pastoral and bulcolic environs. However, I didn't realize my Henry David Thoreau-esque dream of teaching at a small college like Muskingum. However, I have taught at four schools. Actually, I am still teaching online at one now.
Growing up in South Jersey, I have always loved the shore and wanted to live by the ocean. That dream hasn't been fully realized either. However, I have a home on a small man-made lake where I look out at the lake while I teach online and write.
While some of my dreams have, at least in part, been realized, others haven't at all…not even close. So, what are my options? Pout. Hey, pouting won't get me any place except depressed. One of the things that I learned from Randy Pausch's Last Lecture was that dancing with death allows people to come alive. A lesser failure than death can still revitalize ones drive to succeed.
I wrote about global warming and was reminded while researching for the essay about the various searches for the Northwest Passage, which has been of dream of many who wanted to find a shortcut from Europe to Asia. Many a voyager sailed into the ice-laden waters of northern Canada in many failed attempts to find that illusive passage amid all the ice.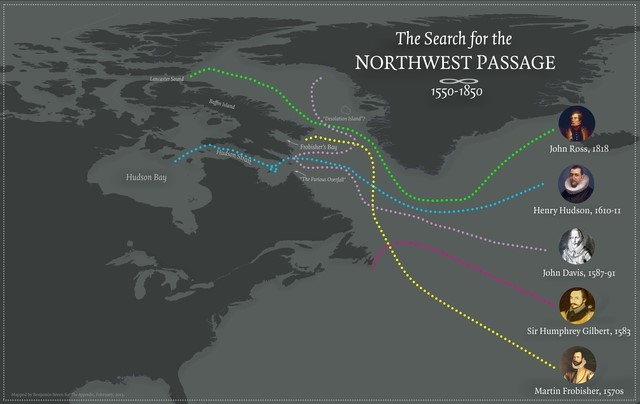 The first main dreamer of navigating a Northwest Passage was the English captain, Martin Frobisher. He was a privateer, which is the politically correct term for a pirate working for a king or queen and not merely for himself.
On June 7, 1576, Frobisher set sail from England with two ships and about three dozen sailors in hopes of finding a Northwest Passage. During the voyage, the two ships were caught in a storm, which caused one ship to return to England. Frobisher was able to continue onto Baffin Island. He asked some local Inuit about his dream of finding a Northwest Passage. However, he wasn't able to follow the route, which he thought the Inuit were describing.
While looking for the Northwest Passage, Frobisher was also looking for gold and found what he thought was gold. In reality, it was pyrite or fool's gold. Nonetheless, he returned to England with samples of his gold.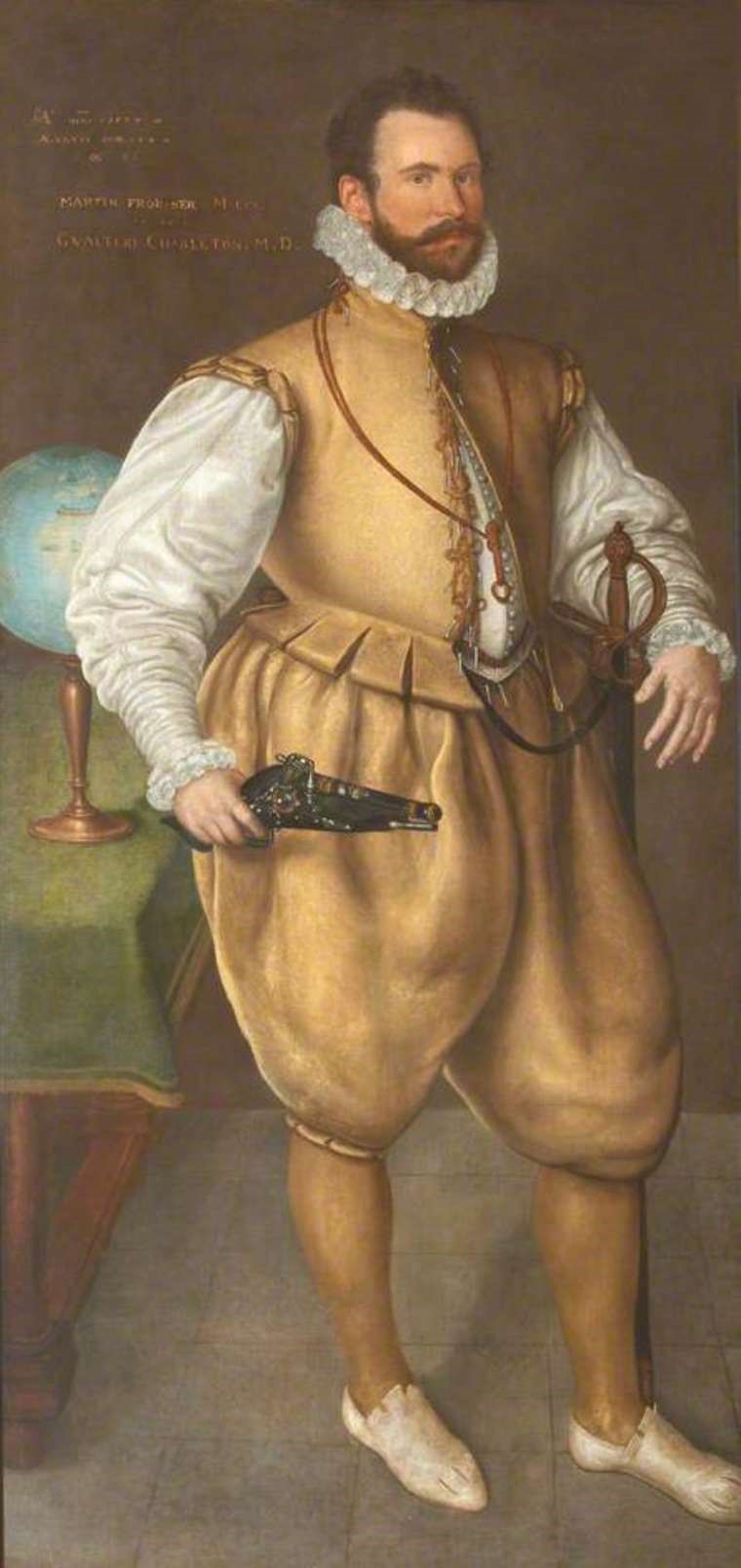 On May 31, 1577, 440 years ago today, Frobisher sailed from England again. However, this time, he did so with Queen's Elizabeth I's blessing and financial backing. This voyage consisted of a flotilla of fifteen ships, which were to attempt to discover more gold and the illusive Northwest Passage. Frobisher failed to accomplish both dreams. To make matters worse, he sailed in the battle against the Spanish Armada in 1588. Again, he failed to realize another of his dreams. During the battle, the Spanish wounded him and died several years later due to his wounds.
While we aren't naval officers of England, we can learn an important lesson about life. Dream dreams...even if you fail to achieve them in the long run. Don't be the person who is afraid to dream. Without dreaming, you will fail achieving anything by not trying.
---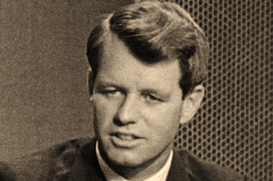 Visit the Bobby Kennedy page to read more about this topic.
---

Visit the Burma Independence page to read more about this topic.
---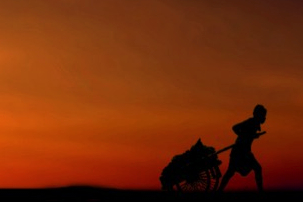 Visit the Darkest Before Dawn page to read more about this topic.
---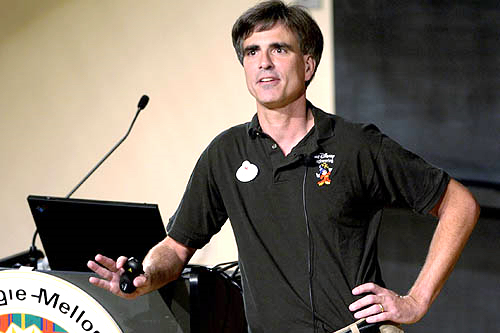 Visit the The Last Lecture page to read more about this topic.
---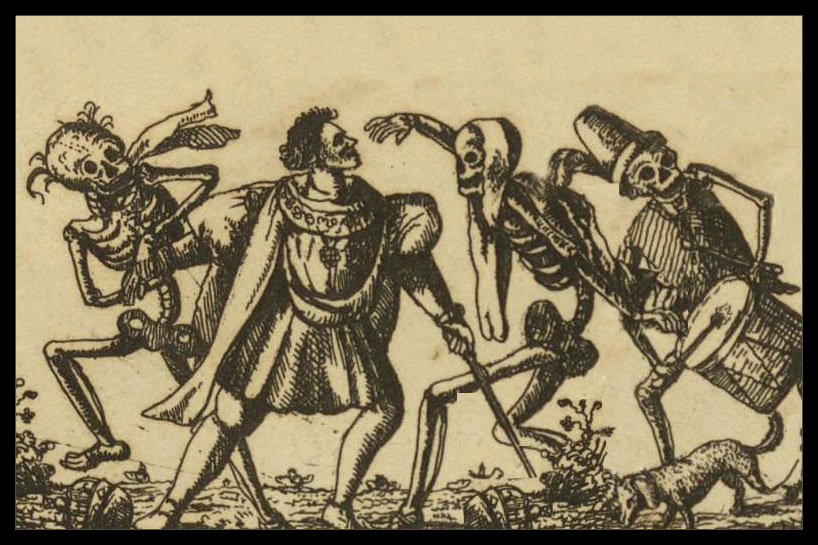 Visit the Dancing with Death page to read more about this topic.
---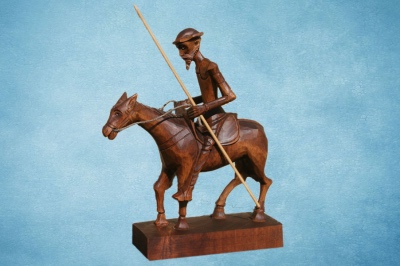 Visit the "Don Quixote" page to read more about this topic.
---

Visit The Mentors and Me page to read more about this topic.
05/31/17
Follow @mountain_and_me