Pictures of One of My Cossettes
A Ngal Lay
Today was going to be just a busy Saturday morning. I took my eighty-pound, hyperactive Irish Setter out to play Chuckit in a vacant lot. Then I came back and went to work at my computer. I noticed that Moh Moh, my daughter and the mother of Ti Ti, sent me some photos of my great-granddaughter, A Ngal Lay. These are two photos from my recent essay, What is My Reason for Being?
This photo is of A Ngal Lay and me when we first met. Talk about transformative moments for both of us.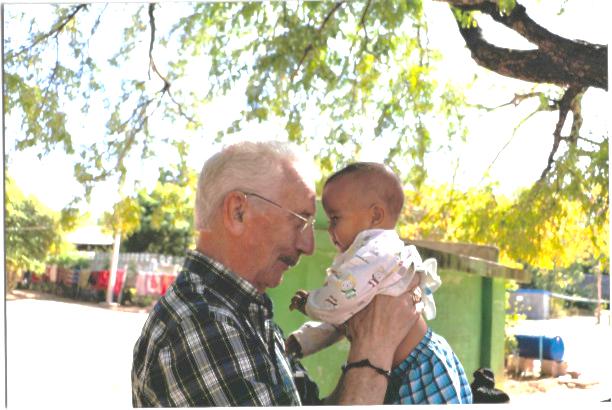 This is a photo of A Ngal Lay and Ti Ti around a year ago.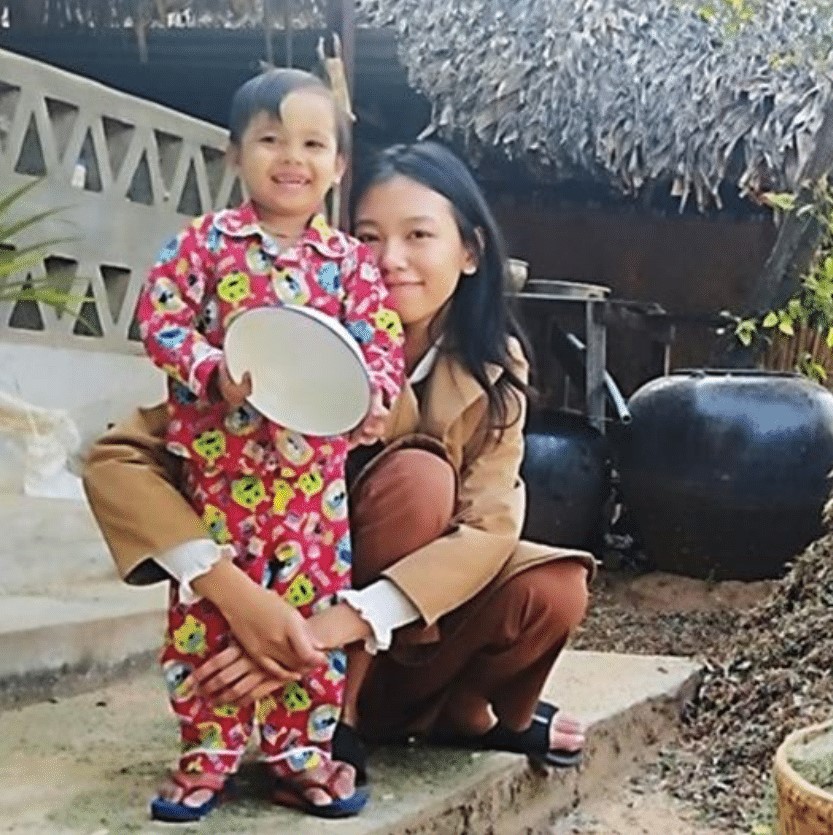 Here are some recent pictures of my great-granddaughter. I think A Ngal Lay said, "Hi? Great-Papa Al."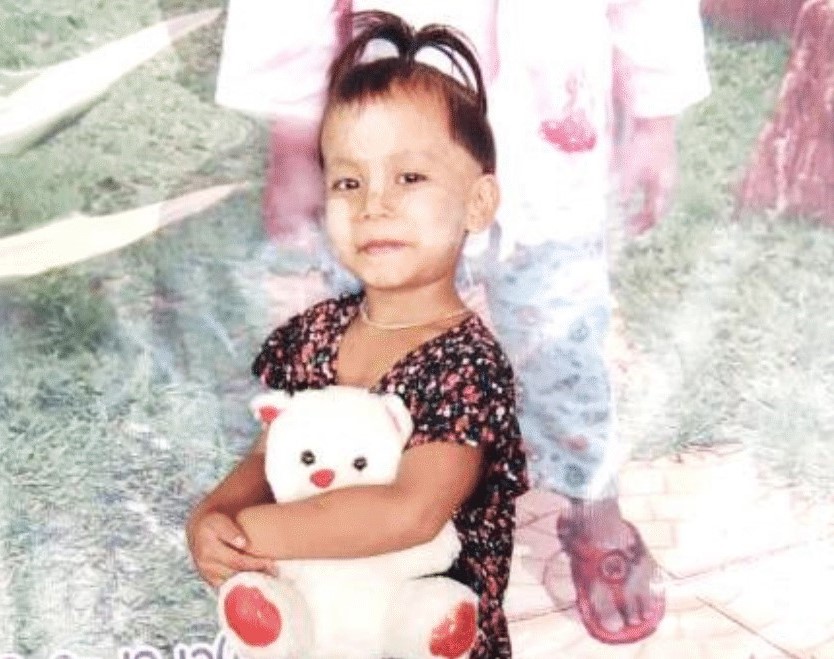 She is playing coy in this one.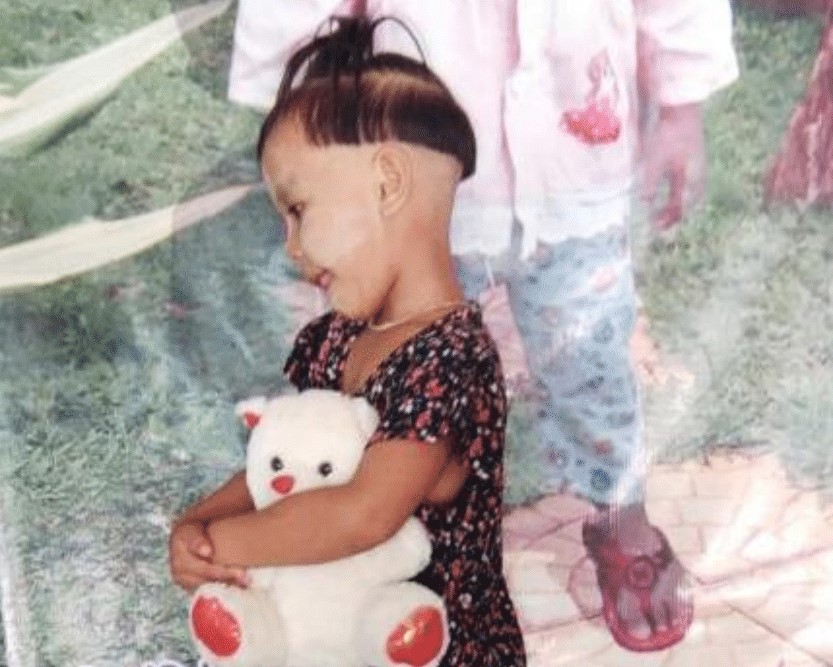 A Ngal Lay has gotten really tall since we first met.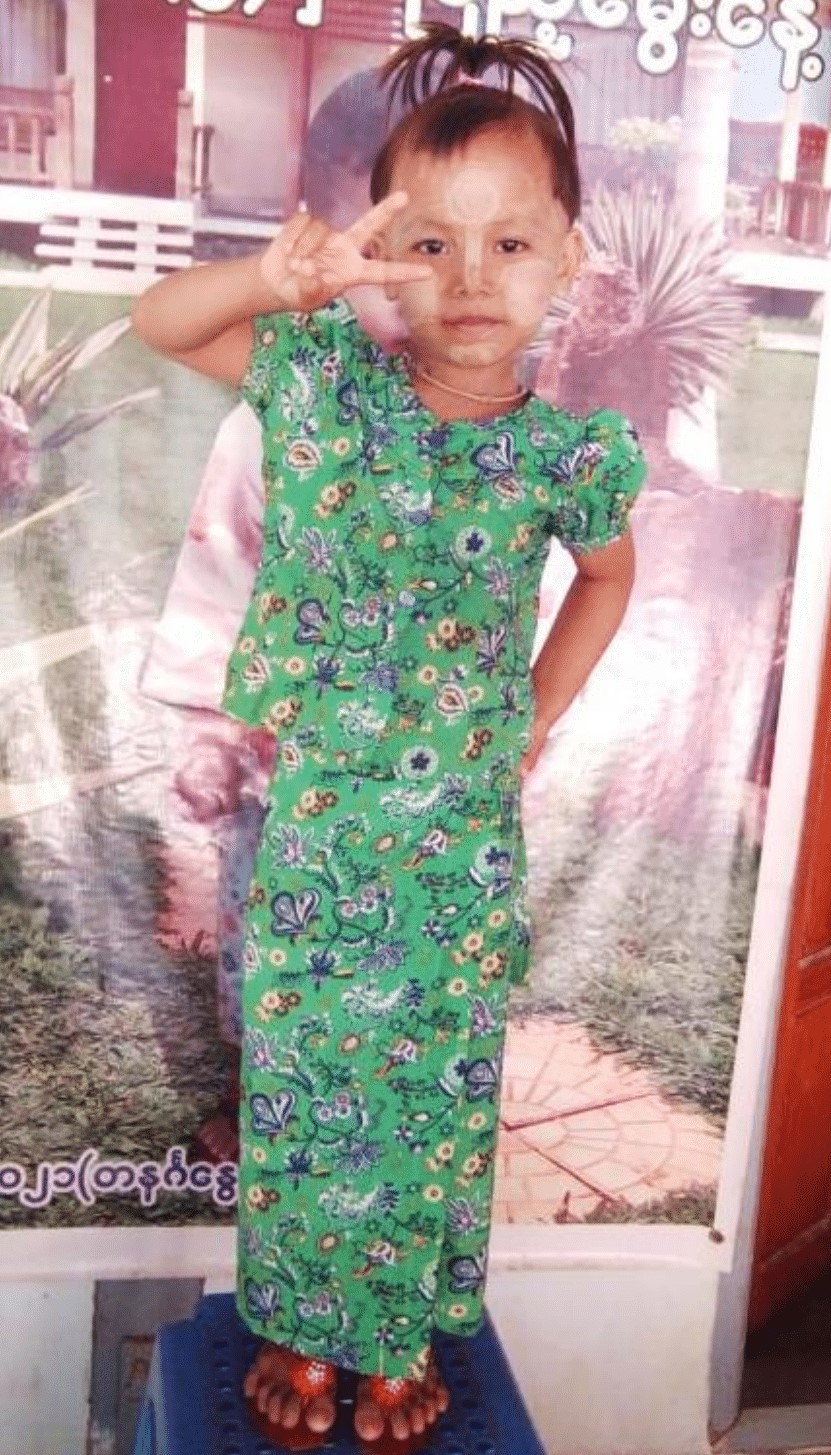 The sad expression on A Ngal Lays' face is just how I feel. The chances that I will get back to Myanmar aren't particularly good.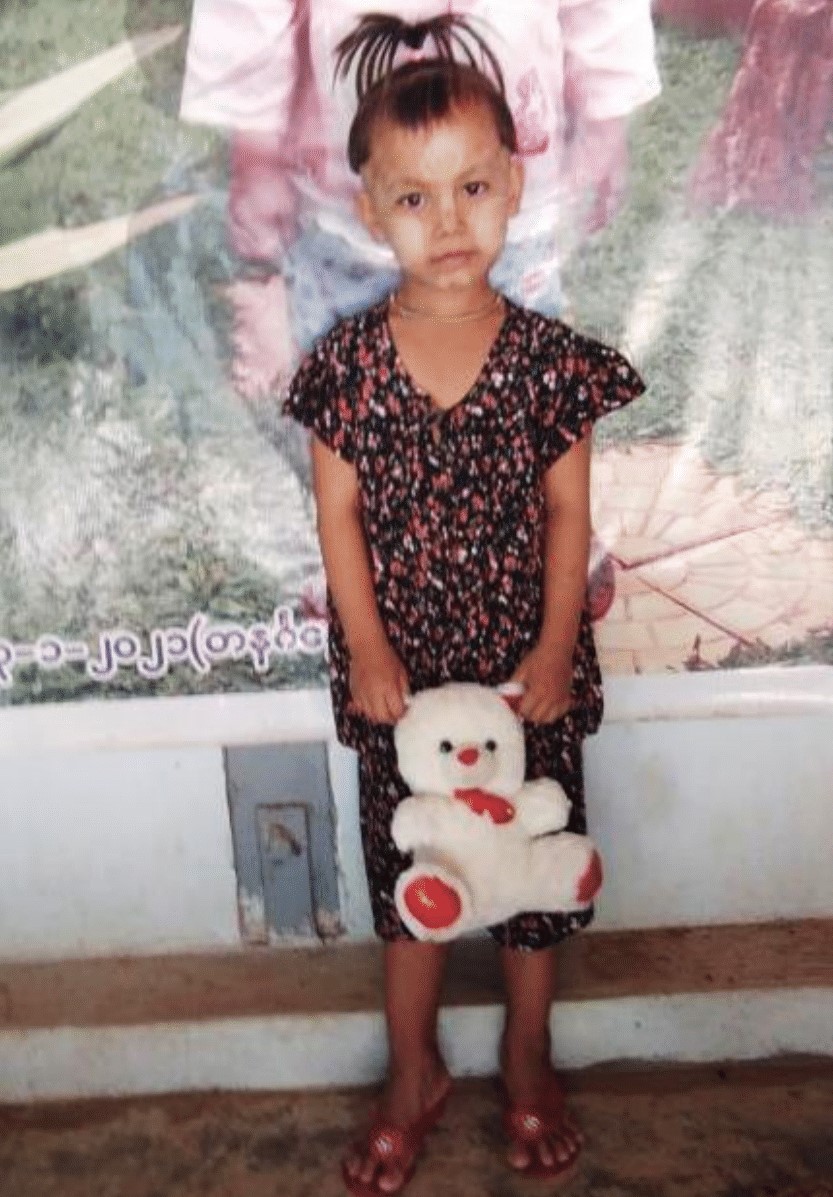 Talk about hauntings. I don't like feeling helpless. I will continue to work at helping Ti Ti get a student visa. However, what about seeing my family again? I miss seeing my children, Moh Moh and Ko Ko. I want to go for walks again with Ti Ti's younger sisters, Snow and Fatty.
I need to face reality. I won't realize all my deeply-held dreams. As bitter as my feelings are regarding many of my dreams, one thing is true. I'm the luckiest person in the world because I discovered my family a decade ago. They have driven me and provided me sheer happiness in my twilight years.
It is difficult to express my feelings. Listen to this song.