Jumping Hoops for a Prescription
Raises Ethical Issues at Various Levels
In my previous essay, I discussed the transformation that occurs when one dances with death. It happened to me fifteen years ago. Additionally, Ginger has also done the dance a couple of times. I took Ginger to Purdue Veterinary Hospital, where they reviewed her medications for inflammatory bowel disease. They also started her on a new med for a month. Then, they can decide which drugs should be stopped or changed.
This essay is parallel to Ginger's treatment plan. I was complaining about being tired all the time months ago to my family doctor. He tested me for my TSH level. It was high, which meant that my thyroid was underactive. I took levothyroxine for three months, which lowered my TSH slightly, but I was still dragging around all the time.
I went to an endocrinologist, who took another blood, which included a dozen additional tests, including my TSH level. The TSH level had increased above the normal range, and I resumed levothyroxine, which will be tested every four weeks. They will increase my dosage as needed.
However, my testosterone level was very low, meaning both TSH and testosterone levels needed the medications. I was given a script for testosterone, which I took to my pharmacy...and waited.
I called my pharmacy, and they said they needed authorization from my insurance company. So, I called my insurance company. I didn't need authorization for levothyroxine and asked why they required authorization for testosterone. I didn't get an answer. All that they said was that they were contacting my endocrinologist. Days came and went, so I called my insurance company again and got nowhere.
I have had this insurance company for years. All my drugs are on file and are supposed to be refilled automatically. I can't think of one time in the last several years of ever getting any of my medications sent to me without calling my insurance company. A couple of years ago, I called and was connected with someone who resolved the problem by expediting my late prescriptions. This person also put her name on my chart, stating she should be called if I had problems in the future. Every three months, I call this person about not getting my medicine.
I called my insurance company again. I simply requested to be transferred to the person listed at the top of my chart. I was told that she couldn't do that. I know the dance and asked to speak with her supervisor, which she did. I wanted to leave a message to have my contact call me sometime during her work schedule. The supervisor offered to help me. Hoping he could, I went through the litany of roadblocks to getting medication for my low testosterone level. I told this person I wasn't hassled by the insurance company when the endocrinologist prescribed levothyroxine.
He replied that they needed more information from the endocrinologist. I inquired why? The doctor wanted to combine the two medications due to my being tired all the time. I simply wanted to have my pharmacy give me the medication. I couldn't understand why they were delaying the second drug. I wasn't getting anywhere.
The following was an example of why they were checking on the prescription my endocrinologist gave me. I couldn't believe his explanation. He said that the insurance company needed to make sure that the testosterone wasn't being used by someone who was into bodybuilding. In response, I said to look at my file. I went to my endocrinologist, and I am eighty years old. My endocrinologist isn't prescribing testosterone or levothyroxine to bulk up my muscle mass. Hopefully, I will get my testosterone script soon after the insurance company is confident I am not into bodybuilding.
If I get the testosterone meds, I'll see if my endocrinologist will increase the dosage. If he does, I'll look like this when I turn one hundred.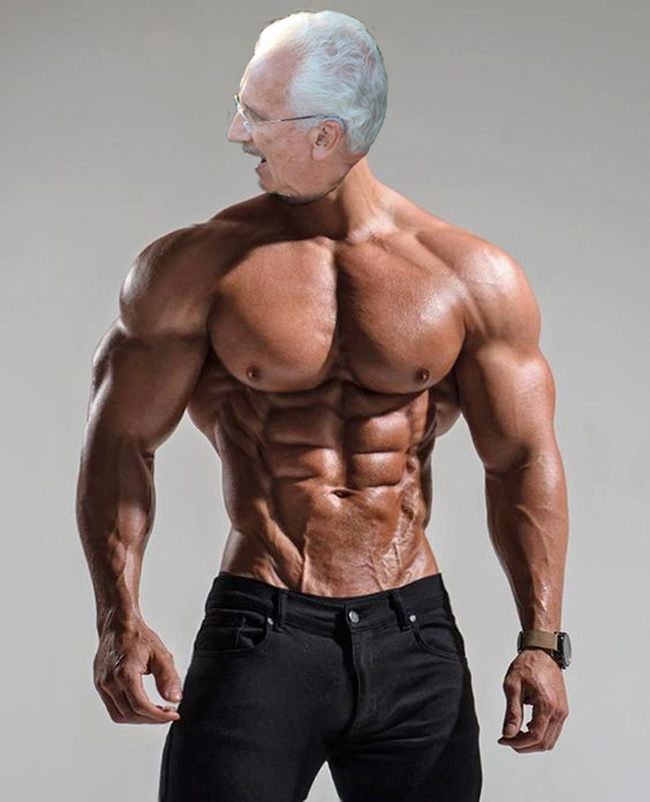 I would have thought Obamacare would have remedied the pharmaceutical issues in America. Nevertheless, pharmaceutical companies are driven to make money. The US was the last country in the world to start some type of national healthcare program. Norway was the first in 1912. This is the list of all the rest of the countries with their start dates.
Norway 1912, New Zealand 1938, Japan 1938, Germany 1941, Belgium 1945, United Kingdom 1948, Kuwait 1950, Sweden 1955, Bahrain 1957, Brunei 1958, Canada 1966, Netherlands 1966, Austria 1967, United Arab Emirates 1971, Finland 1972, Slovenia 1972, Denmark 1973, Luxembourg 1973, France 1974, Australia 1975, Ireland 1977, Italy 1978, Portugal 1979, Cyprus 1980, Greece 1983, Spain 1986, South Korea 1988, Iceland 1990, Hong Kong 1993, Singapore, Switzerland 1994, Israel 1995 and finally United States 2014.
So, we were the last to join most of the world, but we spend nearly twice what it costs per person for health care compared to other wealthy countries.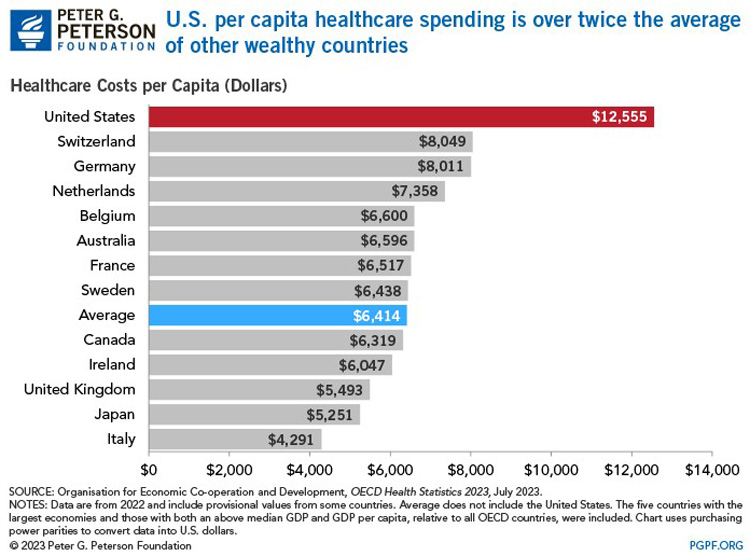 This started as an article about my medical insurance plan's nonsense when it came to authorizing coverage for one of two drugs prescribed by my endocrinologist. Hopefully, it will be resolved soon. Nonetheless, I have a family in Myanmar. Myanmar is a developing country. They don't have medical insurance. I wonder how many endocrinologists have practice in that country.
I can't get my insurance company to function properly, but I am determined to help my family survive monetarily in that wartorn country. Additionally, my oldest granddaughter has been turned down three times for a student visa at the US Embassy for no valid reason. Nothing will get in my way to get that situation resolved. In the meantime, she is a student at Gusto University.